Miguel Martinez
Senior Data Scientist at Optum
Miguel Martinez is a Senior Data Scientist at Optum Labs. Relied on as a tech lead in advancing AI healthcare initiatives, he is experienced in identifying and developing data science solutions for the benefit of organizations and people.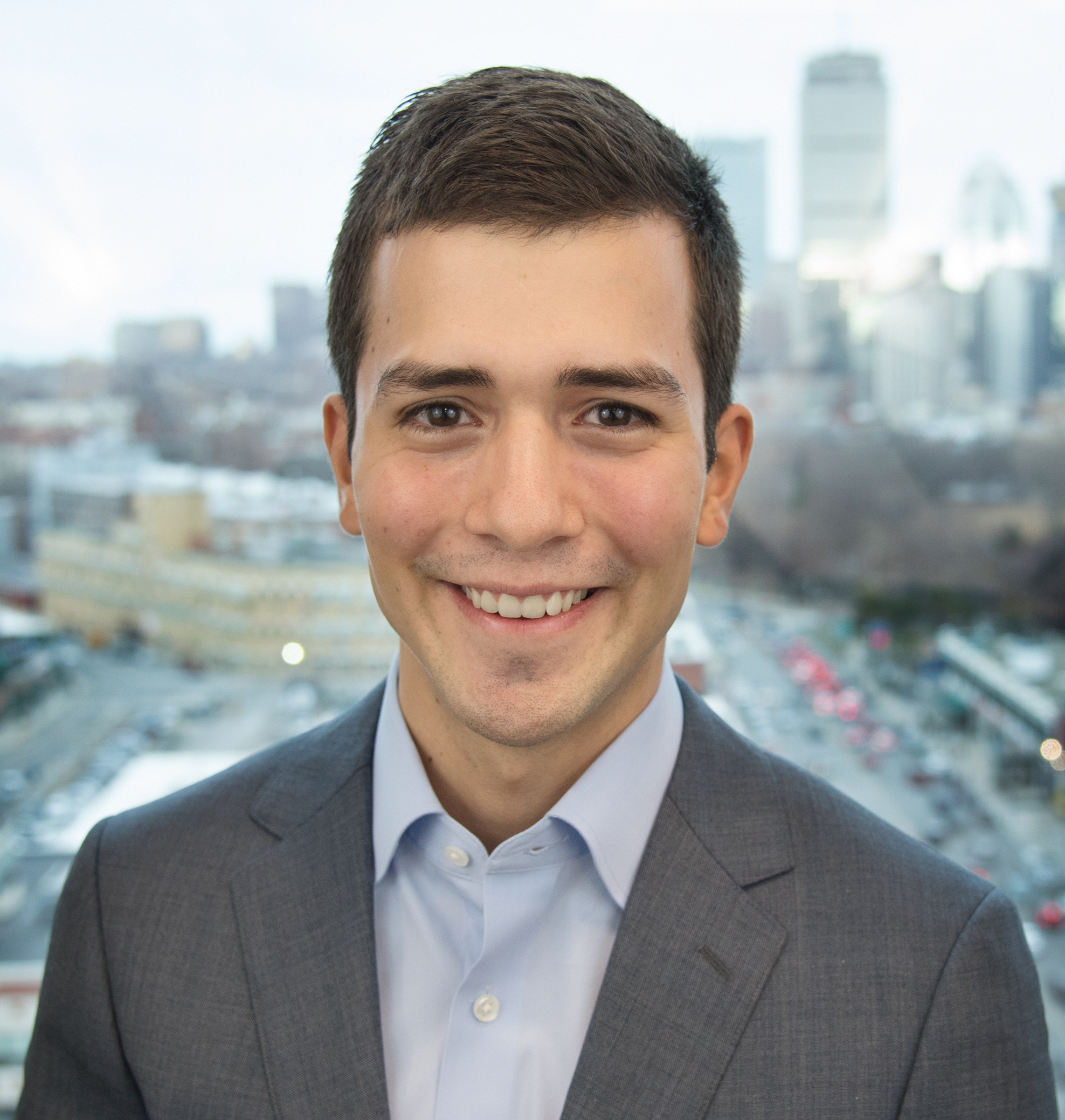 Watch on demand
Healthcare and Life Sciences Industry Forum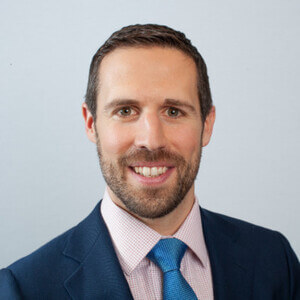 Miguel Martinez has spoken at past Data + AI Summit events.
Take a look through the session archive to find even more related content from Miguel Martinez and others.