Mike Del Balso
Co-founder at Tecton
Mike Del Balso is the co-founder of Tecton.ai, where he is focused on building next-generation data infrastructure for Operational ML. Before Tecton.ai, Mike was the PM lead for the Uber Michelangelo ML platform. He was also a product manager at Google where he managed the core ML systems that power Google's Search Ads business. Previous to that, he worked on Google Maps. He holds a BSc in Electrical and Computer Engineering summa cum laude from the University of Toronto.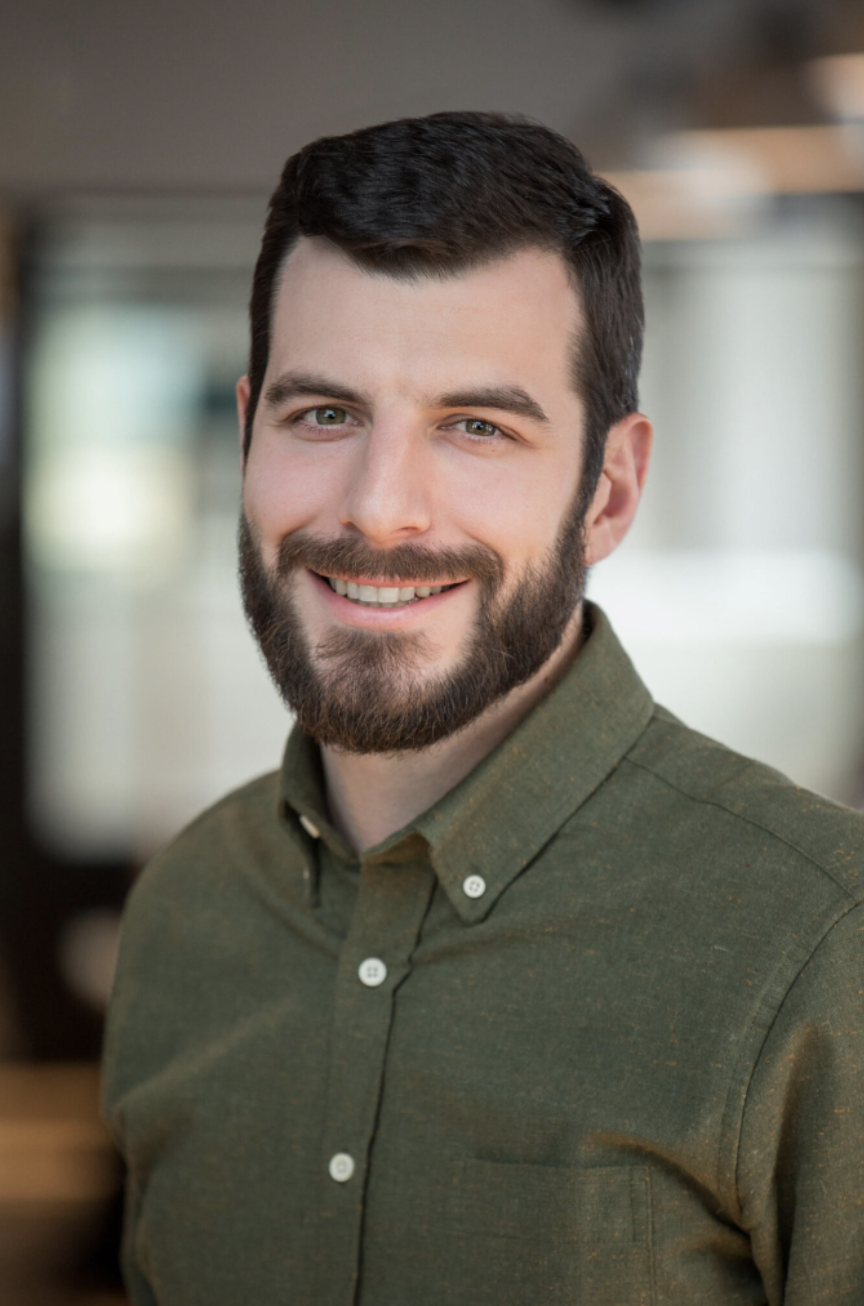 Watch on demand
Scaling ML at CashApp with Tecton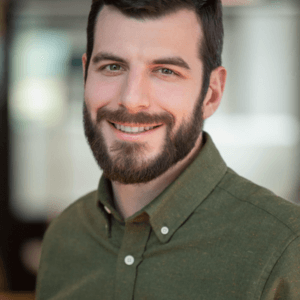 Mike Del Balso has spoken at past Data + AI Summit events.
Take a look through the session archive to find even more related content from Mike Del Balso and others.