Mike Del Balso is the co-founder of Tecton, where he is building next-generation data infrastructure for Real-Time ML. Before Tecton, Mike was the PM lead for the Uber's Michelangelo ML platform. He was also a product manager at Google where he managed the core ML systems that power Google's Search Ads business.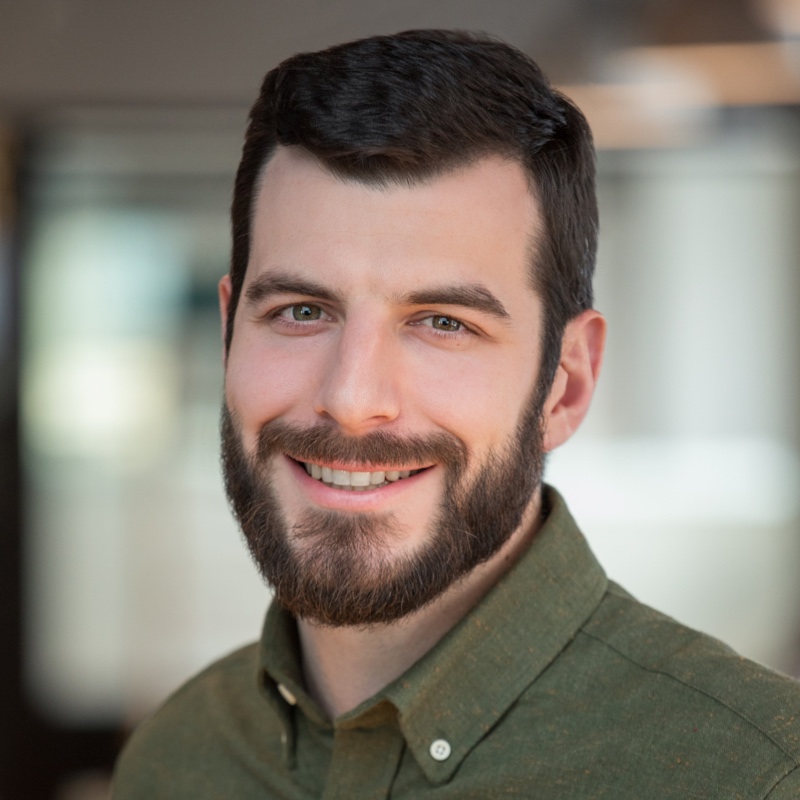 Catch me at these sessions
Journey to Real-Time Machine Learning: A Look at Feature Platforms and Modern Real-Time ML Architectures Using...
Intermediate
Enterprise Technology, Media and Entertainment
DSML: Production ML / MLOps, Databricks Experience (DBX)
In Person
Looking for past sessions?
Take a look through the session archive to find even more related content from previous Data + AI Summit conferences.
Explore the session archive