Nadine Farah is head of dev rel at Onehouse and an Apache Hudi contributor. She's passionate about bridging engineering, product & marketing to help drive product adoption. She previously lead Rockset's developer initiatives where she focused on building technical content to drive developer adoption for real-time analytics. At Bose, she contributed to the watchOS SDK & worked with partners to embrace spatial audio in the music and gaming industries.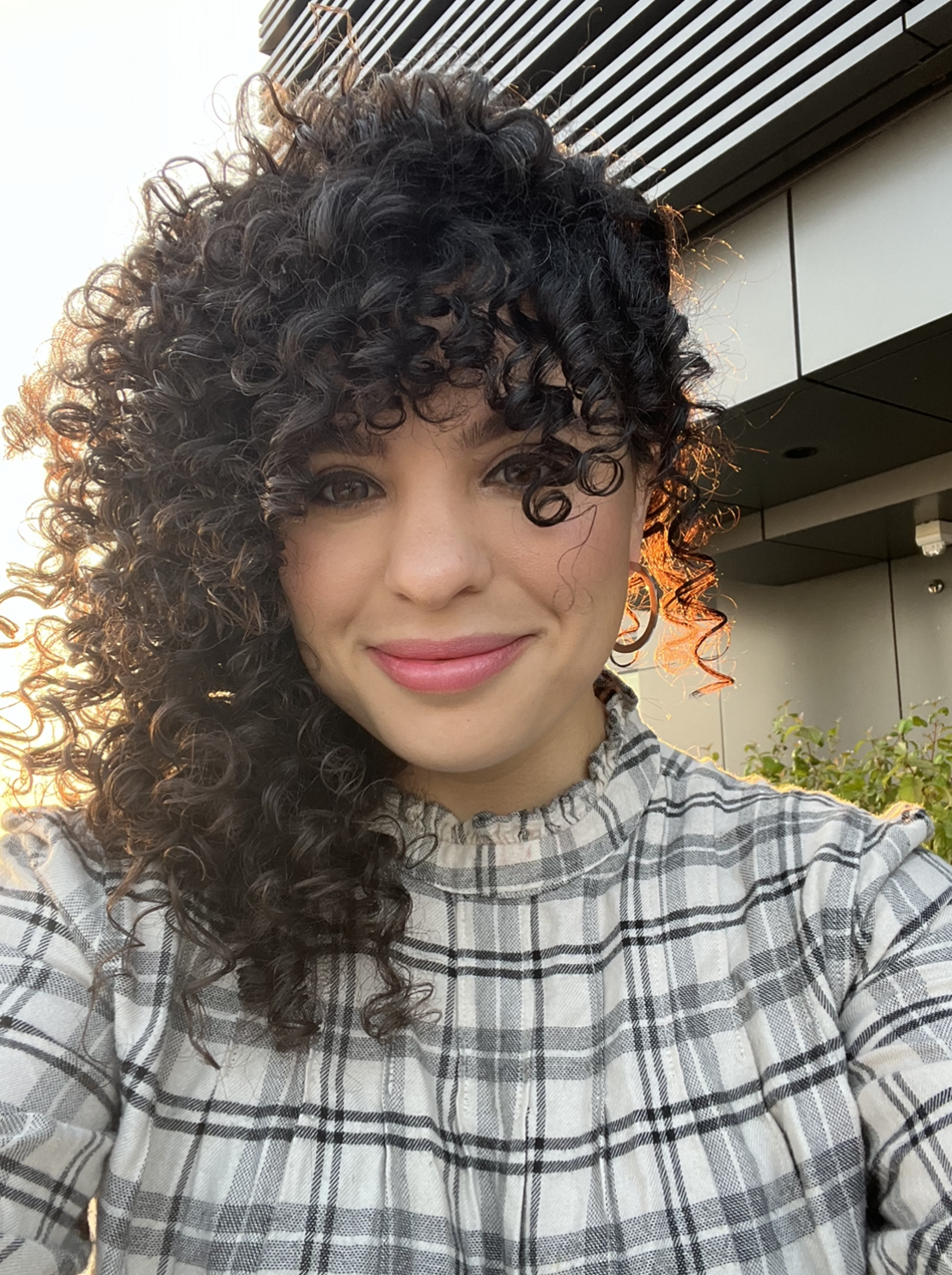 Catch me at these sessions
Lakehouses for Data Engineers: What You Need to Consider to Build Efficient ETL Pipelines
Intermediate
Enterprise Technology, Healthcare and Life Sciences
Data Lakehouse Architecture
In Person
Looking for past sessions?
Take a look through the session archive to find even more related content from previous Data + AI Summit conferences.
Explore the session archive