Naresh was born and raised in India. After finishing masters in Electrical Engineering in the year 2007, joined an MNC as a software engineer. Moved to the United States in 2010. Currently working as a Staff Data Engineer at Indigo AG, prior to that, had opportunities to work for SONY PlayStation, GRUBHUB, COMCAST, DELL and AT&T in data warehousing and business intelligence technologies.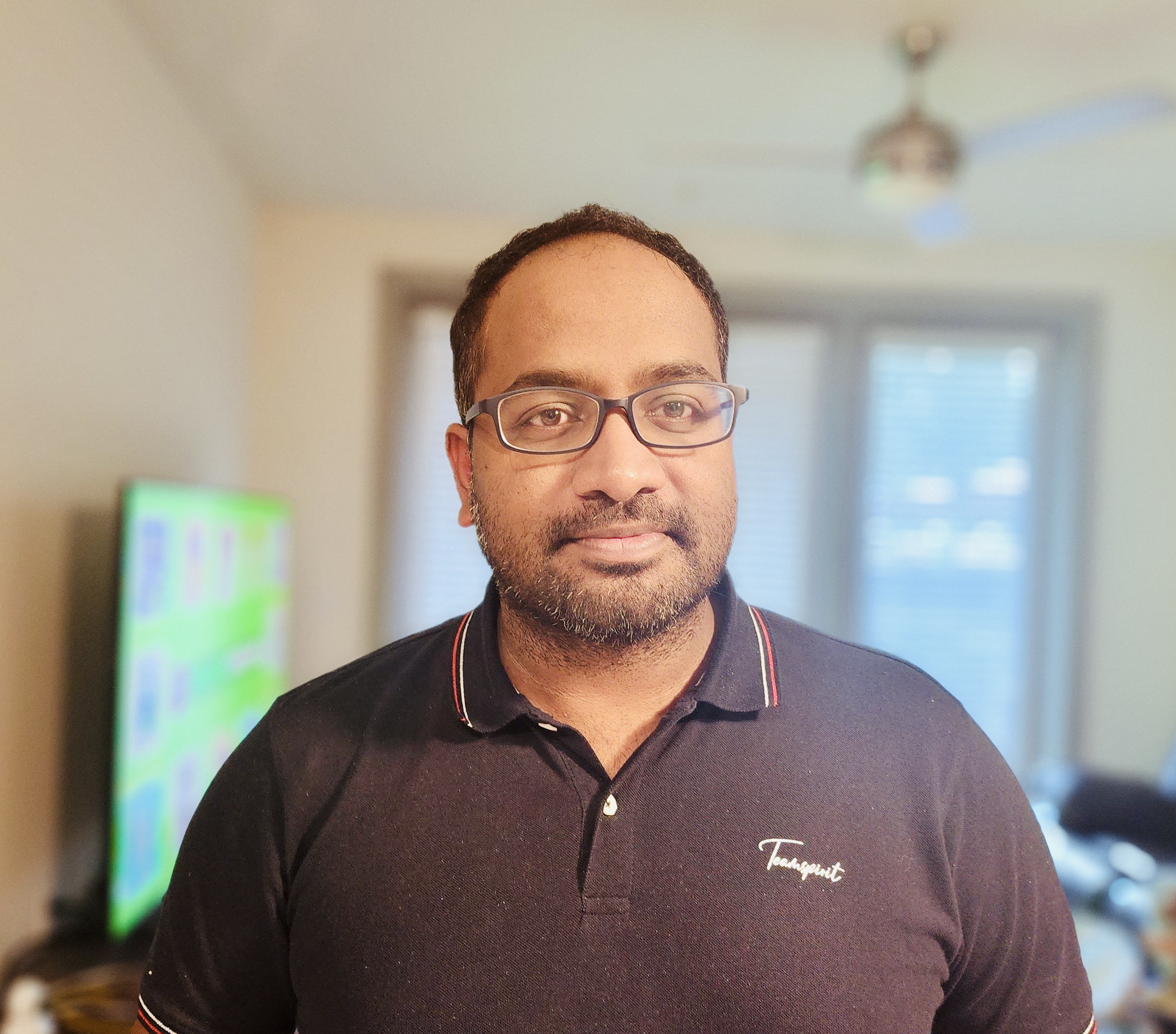 Catch me at these sessions
Satellite Imagery Data Processing Using Apache Spark™ and H3 Geospatial Indexing System
Intermediate
Enterprise Technology, Professional Services, Public Sector
Data Engineering
In Person
Looking for past sessions?
Take a look through the session archive to find even more related content from previous Data + AI Summit conferences.
Explore the session archive