Naveen Zutshi joined Databricks as Chief Information Officer in January 2022. In this role he is responsible for Databricks Information technology solutions, driving transformational programs to help the company scale its consumption based business globally. Naveen is on the board of advisors for several fast growing startups like Propelo & ToriiHQ and established companies like Zoom and Rubrik. He is also an investor in many fast growing startups or early stage VCs.

Naveen's experience spans software development, infrastructure and leading organizations from Fortune 500 companies to tech startups. Prior to Databricks, Naveen was CIO at Palo Alto Networks for the last six years helping the company's move to cloud based businesses and integrating over 17 companies in that time period. Prior to Palo Alto Networks, Naveen worked as Senior Vice President at Gap Inc. responsible for the company's infrastructure, operations, and information security organizations. Before Gap, Naveen spent time at SaaS startups or high tech companies like Cisco.

He earned a BE in Computer Engineering from Bangalore University and an MBA from University of Arkansas.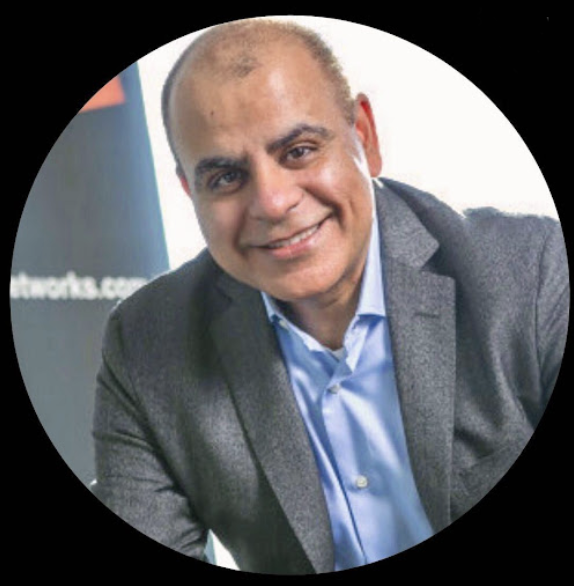 Catch me at these sessions
The Best Data Warehouse is a Lakehouse: How Databricks Achieves Operational Efficiency With the Lakehouse Architecture
Intermediate
Data Lakehouse Architecture, Databricks Experience (DBX)
In Person
Looking for past sessions?
Take a look through the session archive to find even more related content from previous Data + AI Summit conferences.
Explore the session archive