Nicholas Woodbrige
Senior Director Commercial Data & Digital Architecture Commercial Products, Analytics, Technology at GlaxoSmithKline
I have spearheaded complex, large-scale, and business-critical technical programs at Amazon, Adobe, and now GlaxoSmithKline, bringing a combination of technology knowledge, business insight, and team leadership to deliver solutions and results. I partner with executive leaders and stakeholders to understand business needs and collaborate closely with engineering, product, and other functional leaders to strategize and execute, achieving outcomes that move the business forward.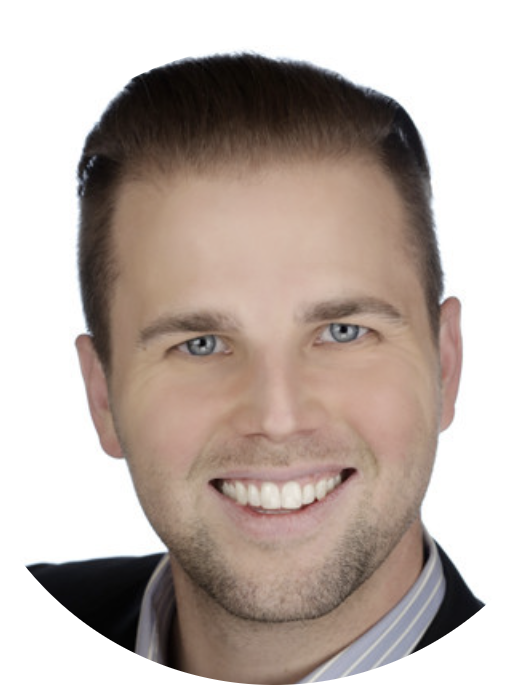 Catch me at these sessions
Rise of the Micro-Lakehouse Architecture
Intermediate
Healthcare and Life Sciences
Data Lakehouse Architecture
In Person
Healthcare and Life Sciences Industry Forum and Networking Session
Healthcare and Life Sciences
In Person
Looking for past sessions?
Take a look through the session archive to find even more related content from previous Data + AI Summit conferences.
Explore the session archive