Niels, a Director and Technical Architect within KPMG US Lighthouse service network, specializes in enterprise data, cloud, and AI technologies. He holds a PhD in Computer Science from the University of British Columbia and has over 15 years of consulting, academic, and industry experience. He excels in delivering cloud and AI transformations that turn data into value. Deep experience in Databricks and Spark has allowed Niels to produce data solutions for clients in the tech industry since 2014.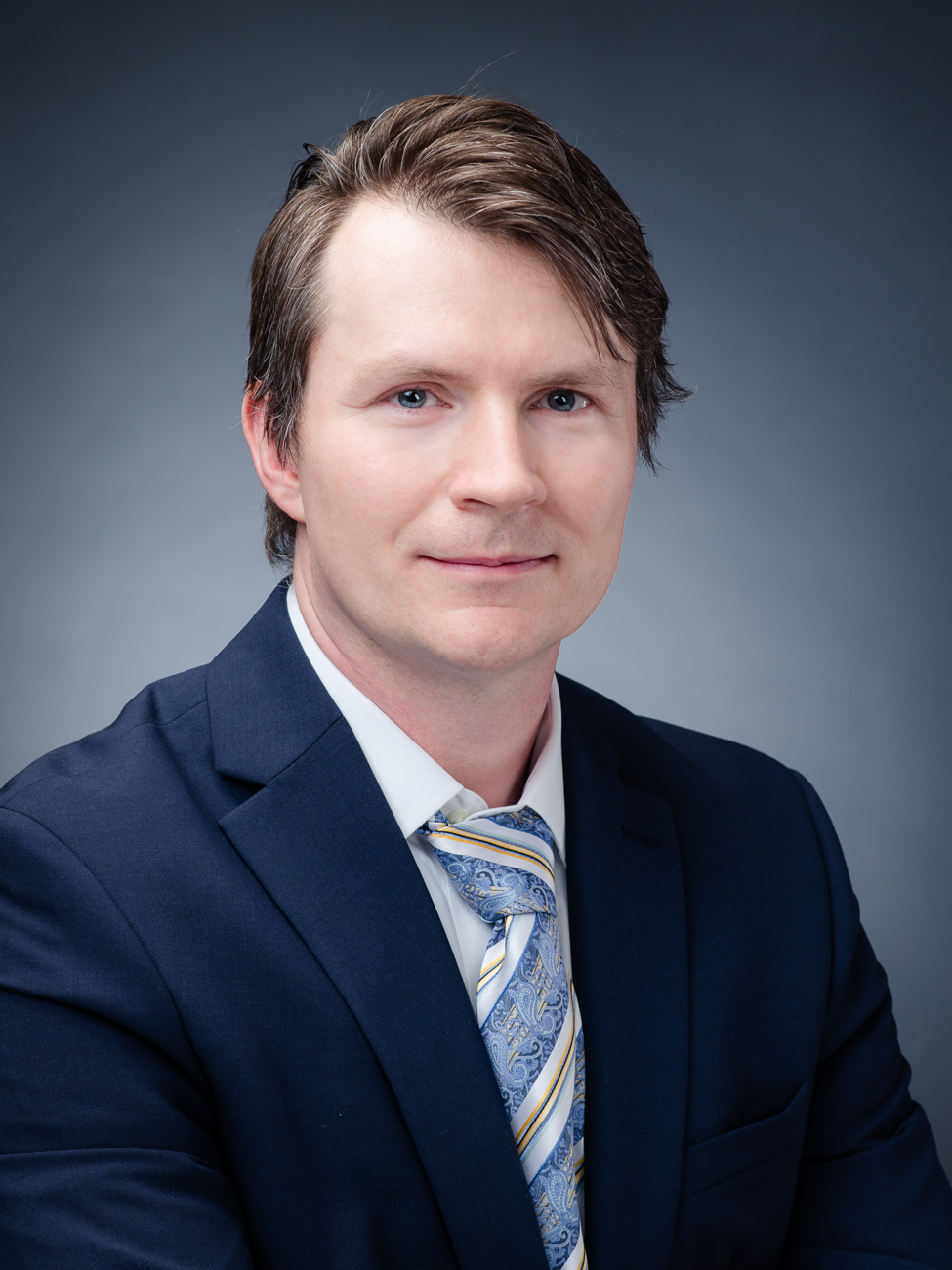 Catch me at these sessions
Sponsored by: KPMG | Multicloud Enterprise Delta Sharing and Governance using Unity Catalog at S&P Global
Intermediate
Financial Services, Media and Entertainment
Data Sharing
In Person
Looking for past sessions?
Take a look through the session archive to find even more related content from previous Data + AI Summit conferences.
Explore the session archive