Nikhil Simha Raprolu
Staff software engineer at Airbnb
Nikhil Simha is a Staff Software Engineer on the Machine Learning infrastructure team at Airbnb. He is currently working on Bighead (DSAA '19), an end-to-end machine learning platform. Prior to Airbnb, he built a scheduler (Turbine, ICDE '20) and a stream processing framework (RealTime Data @ FB, SIGMOD '16) at Facebook. He is interested in the intersection of compilers, machine learning and realtime data processing systems. Nikhil got his Bachelors degree in Computer Science from IIT, Bombay.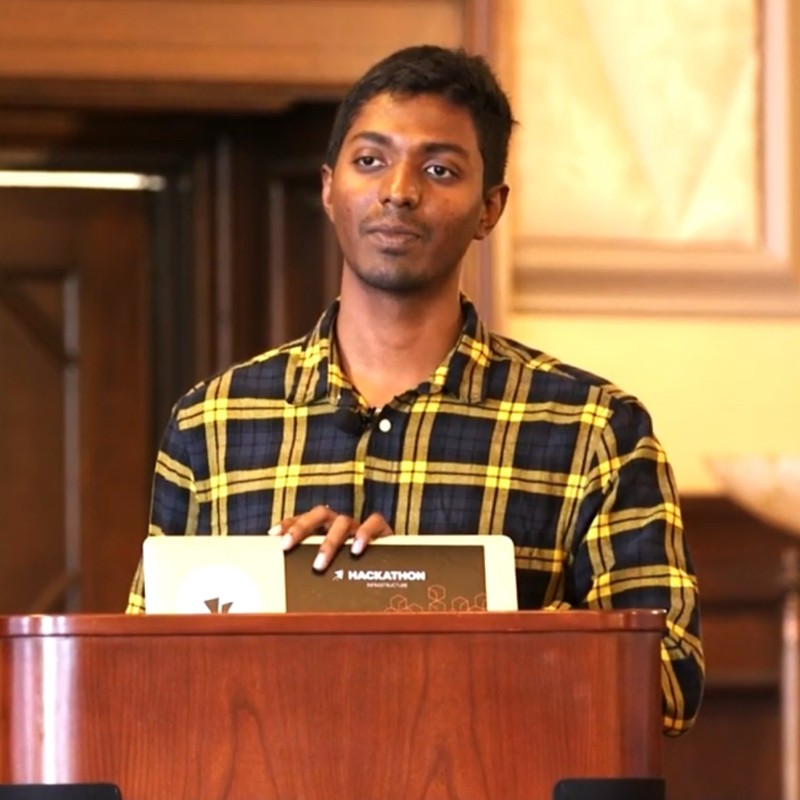 Watch on demand
Introducing Zipline: An Open Source Feature Engineering Platform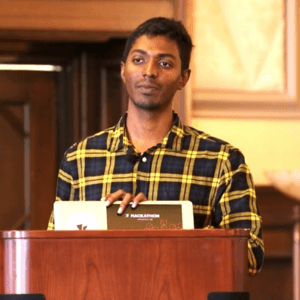 Nikhil Simha Raprolu
Airbnb
Nikhil Simha Raprolu has spoken at past Data + AI Summit events.
Take a look through the session archive to find even more related content from Nikhil Simha Raprolu and others.