Nitu Nivedita is a Managing Director and a Data Science & Machine Learning leader at Accenture. Nitu leads the development and scaling of end-to-end Data Science and Artificial Intelligence solutions. As a sought after leader in Data & AI, Nitu has been helping Fortune 100 clients drive business growth and she leads engineering and data science teams to deliver game-changing AI solutions. Nitu is recognized in the AI & Tech industry, having been honored with several awards and recognition.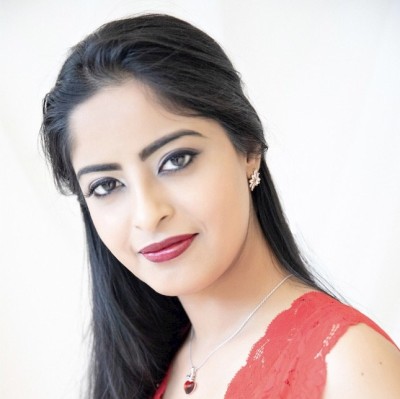 Catch me at these sessions
How We Built a Unified Talent Solution Using Databricks Machine Learning, Fine-Tuned LLM, and Dolly 2.0
Intermediate
Media and Entertainment, Public Sector
DSML: Production ML / MLOps, Databricks Experience (DBX)
In Person
Looking for past sessions?
Take a look through the session archive to find even more related content from previous Data + AI Summit conferences.
Explore the session archive