Noam directs the development of algorithms and Machine Learning methodologies for validation of models and data at Deepchecks. Noam holds an MSc in physics and previously served as a Data Scientist and Algorithms Researcher, developing ML and analytical models in the domain of acoustic signal processing in the IDF.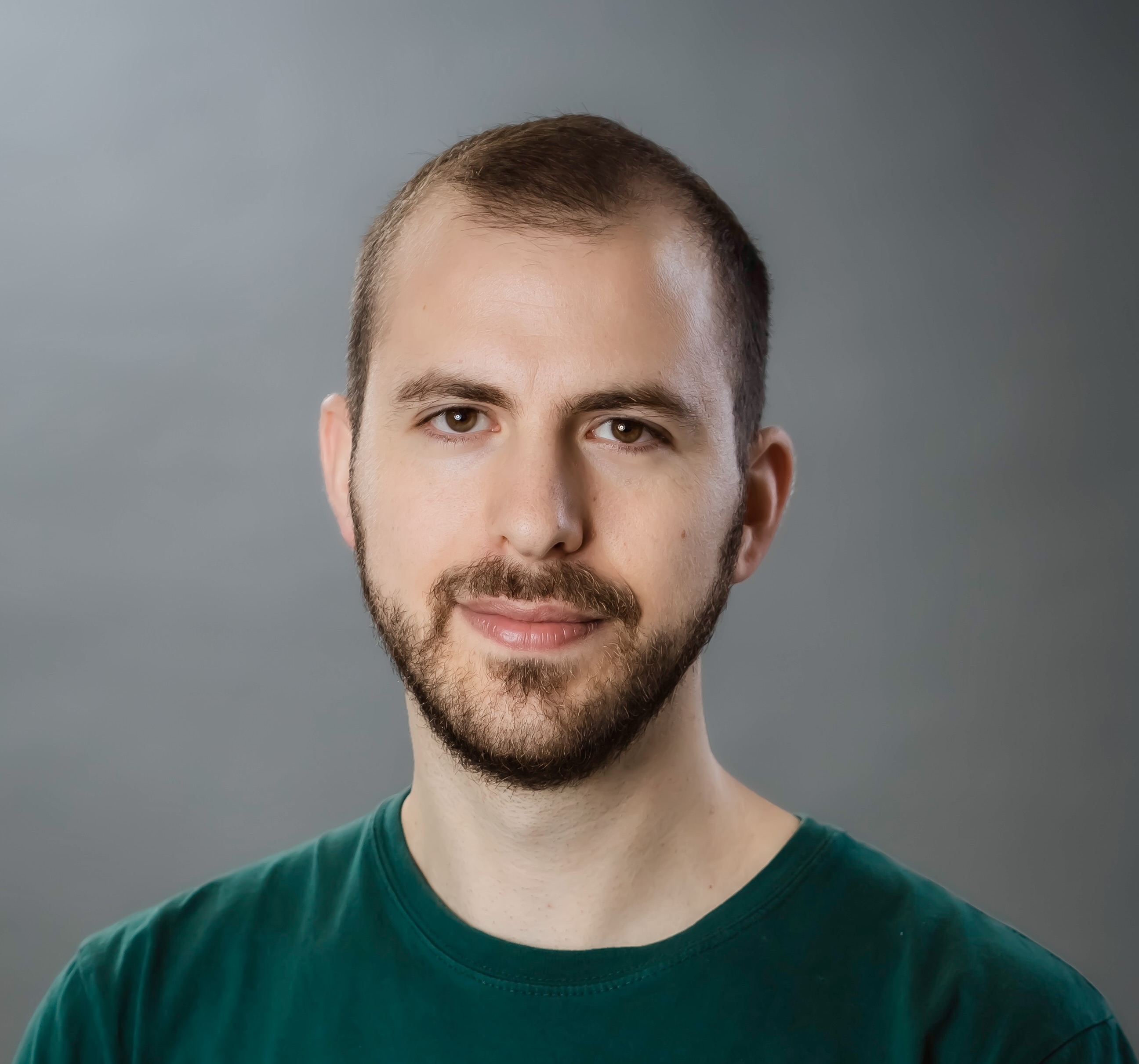 Catch me at these sessions
Explainable Data Drift for NLP
Intermediate
Enterprise Technology
DSML: ML Use Cases / Technologies
In Person
Looking for past sessions?
Take a look through the session archive to find even more related content from previous Data + AI Summit conferences.
Explore the session archive