Oleksandr Vayda
Senior software engineer at ABSA
Alex is a senior software engineer at ABSA. He obtained his second degree – Master in computer science – at National University of Radioelectronics in Kharkov, Ukraine. Before that he received an engineering degree at National Aerospace University. During his software development career, Alex implemented a number of Web startup projects, mostly focusing on Java and Scala development and system architecture. Currently he's a lead of the Spline – an open-source data lineage tracking system.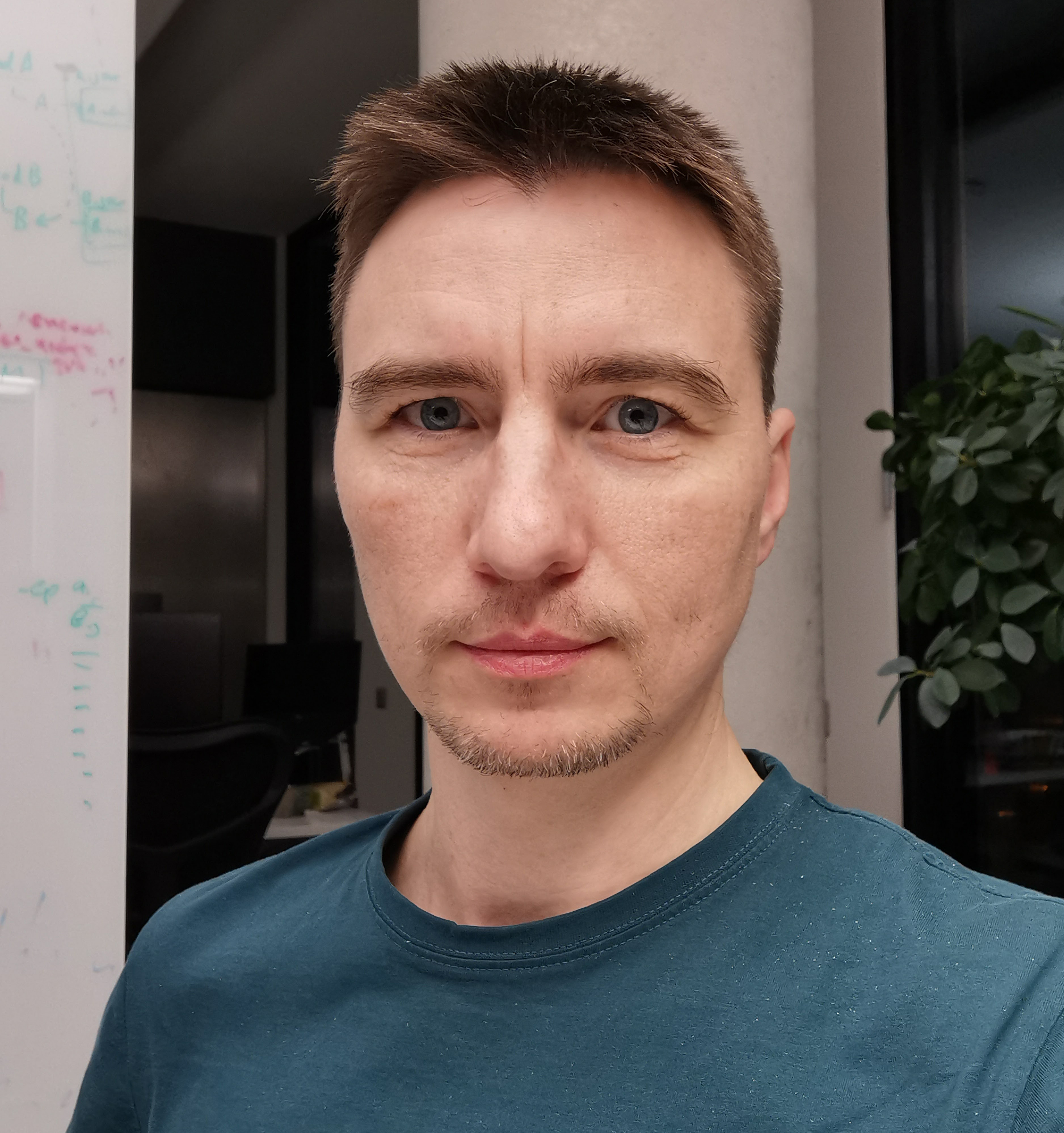 Watch on demand
Spline: Central Data-Lineage Tracking, Not Only For Spark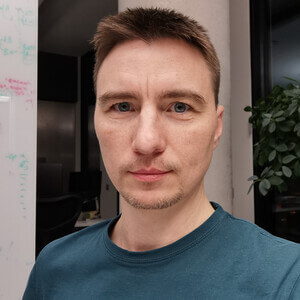 Oleksandr Vayda has spoken at past Data + AI Summit events.
Take a look through the session archive to find even more related content from Oleksandr Vayda and others.