Onik Kurktchian is a Product Manager and leads the Analytical Platforms and Services in S&P Global Market Intelligence. He is part of the team that is responsible for creating products and services that enable data exploration and workflow solutions across all client segments. Previously, he has worked as a Product Specialist across multiple S&P products between Desktop, Excel and Feed Solutions. Onik holds an MSc from LSE in Economic History and a BSc from Queen Mary in Economics & Finance.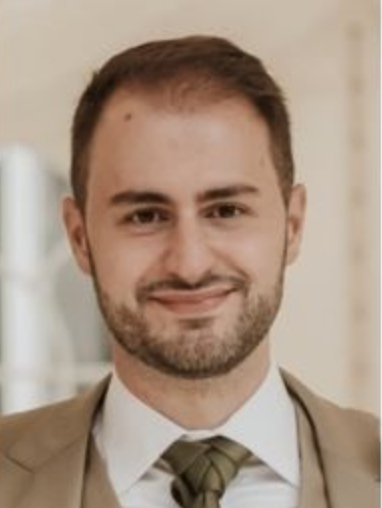 Catch me at these sessions
Using Databricks to Power Insights and Visualizations on the S&P Global Marketplace
Intermediate
Financial Services
Data Warehousing - Analytics - and BI, Databricks Experience (DBX)
In Person
Looking for past sessions?
Take a look through the session archive to find even more related content from previous Data + AI Summit conferences.
Explore the session archive