Oz Katz is the CTO and Co-founder of Treeverse, the company behind lakeFS, an open source platform that delivers resilience and manageability to object-storage based data lakes. Oz engineered and managed petabyte-scale data infrastructure at analytics giant SimilarWeb (NYSE: SMWB), which he joined after the acquisition of Swayy.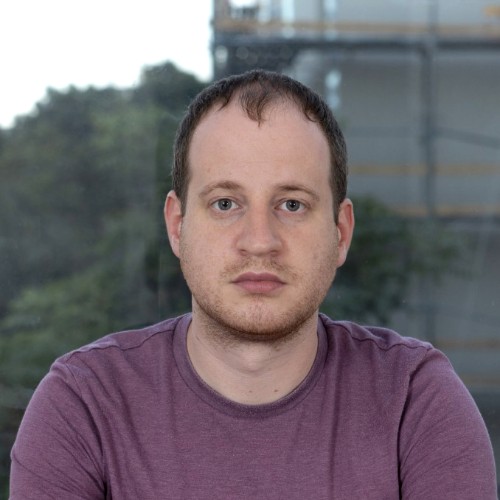 Catch me at these sessions
Delta-rs, Apache Arrow, Polars, WASM: Is Rust the Future of Analytics?
Intermediate
Enterprise Technology
Data Warehousing - Analytics - and BI
In Person
Looking for past sessions?
Take a look through the session archive to find even more related content from previous Data + AI Summit conferences.
Explore the session archive