Parth Chandra is a software engineer at Apple working on Spark performance and scalability. He is a PMC (emeritus) member of Apache Drill, and Apache Arrow. Prior to Apple he most recently worked at Mapr on Apache Drill.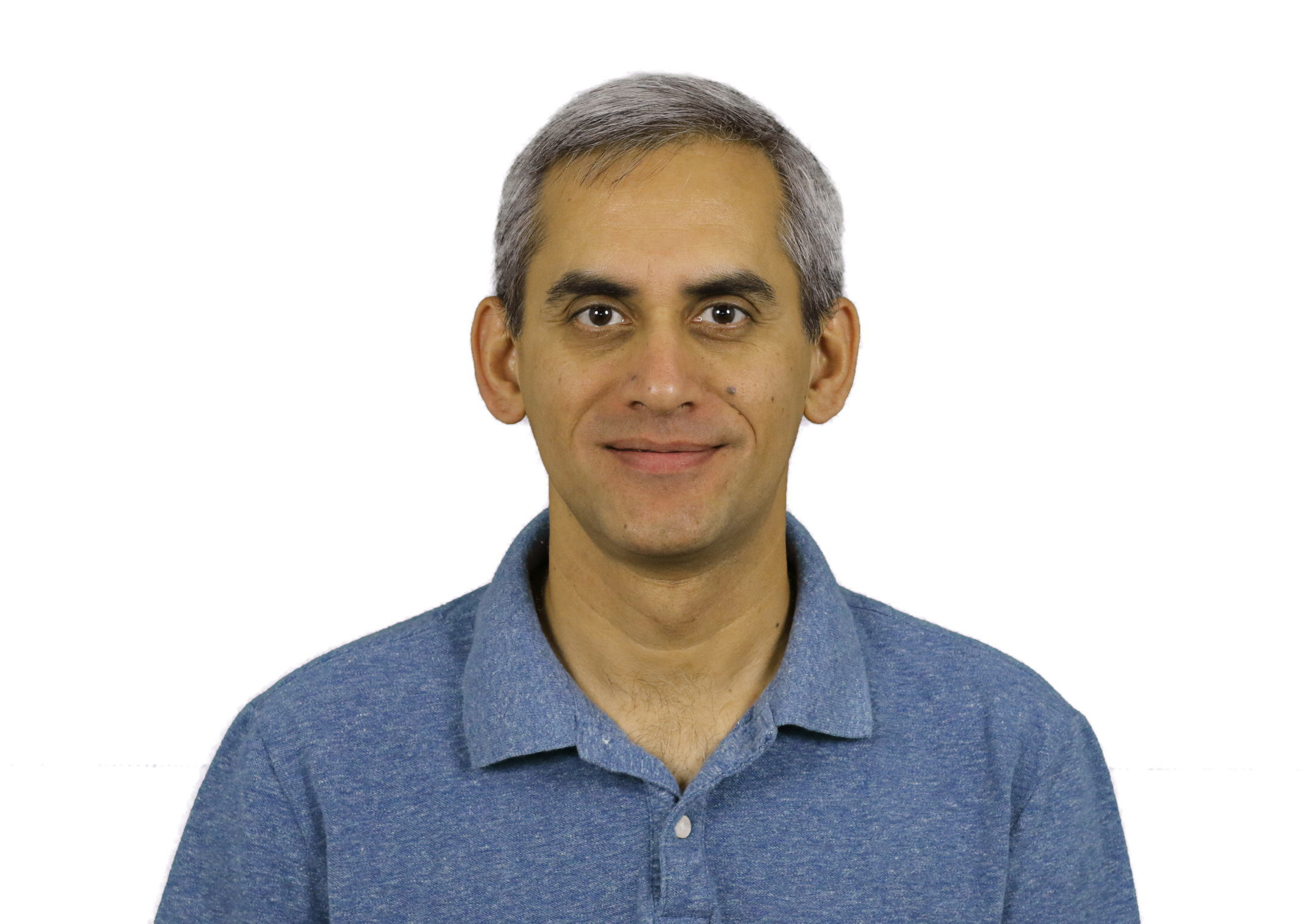 Catch me at these sessions
Improve Apache Spark™ DS v2 Query Planning Using Column Stats
Intermediate
Enterprise Technology
Data Warehousing - Analytics - and BI
In Person
Looking for past sessions?
Take a look through the session archive to find even more related content from previous Data + AI Summit conferences.
Explore the session archive