Patrick Wendell
VP, Engineering at Databricks
Patrick is a founding Committer and PMC member of Apache Spark. Patrick has acted as release manager within the Spark project for several releases, in addition to maintaining several subsystems of Spark's core engine. At Databricks, Patrick directs the company's engineering efforts. Patrick holds an M.S. in Computer Science at UC Berkeley, where his research focused on low latency scheduling for large scale analytics workloads. He holds a B.S.E in Computer Science from Princeton University.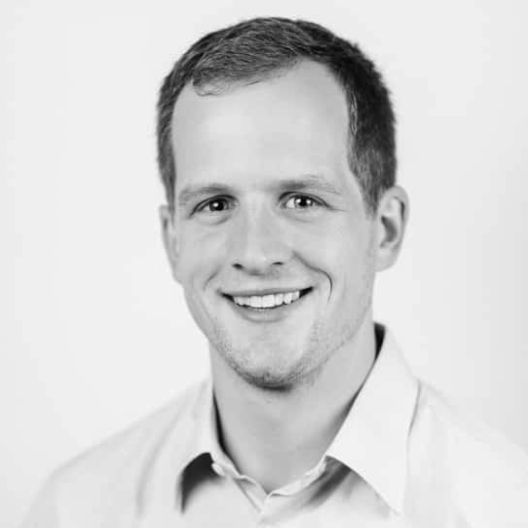 Watch on demand
Patrick Wendell has spoken at past Data + AI Summit events.
Take a look through the session archive to find even more related content from Patrick Wendell and others.