Paul Mracek has 15 years of Data and AI experience. He joined Databricks in 2021 and has supported Honeywell since 2022.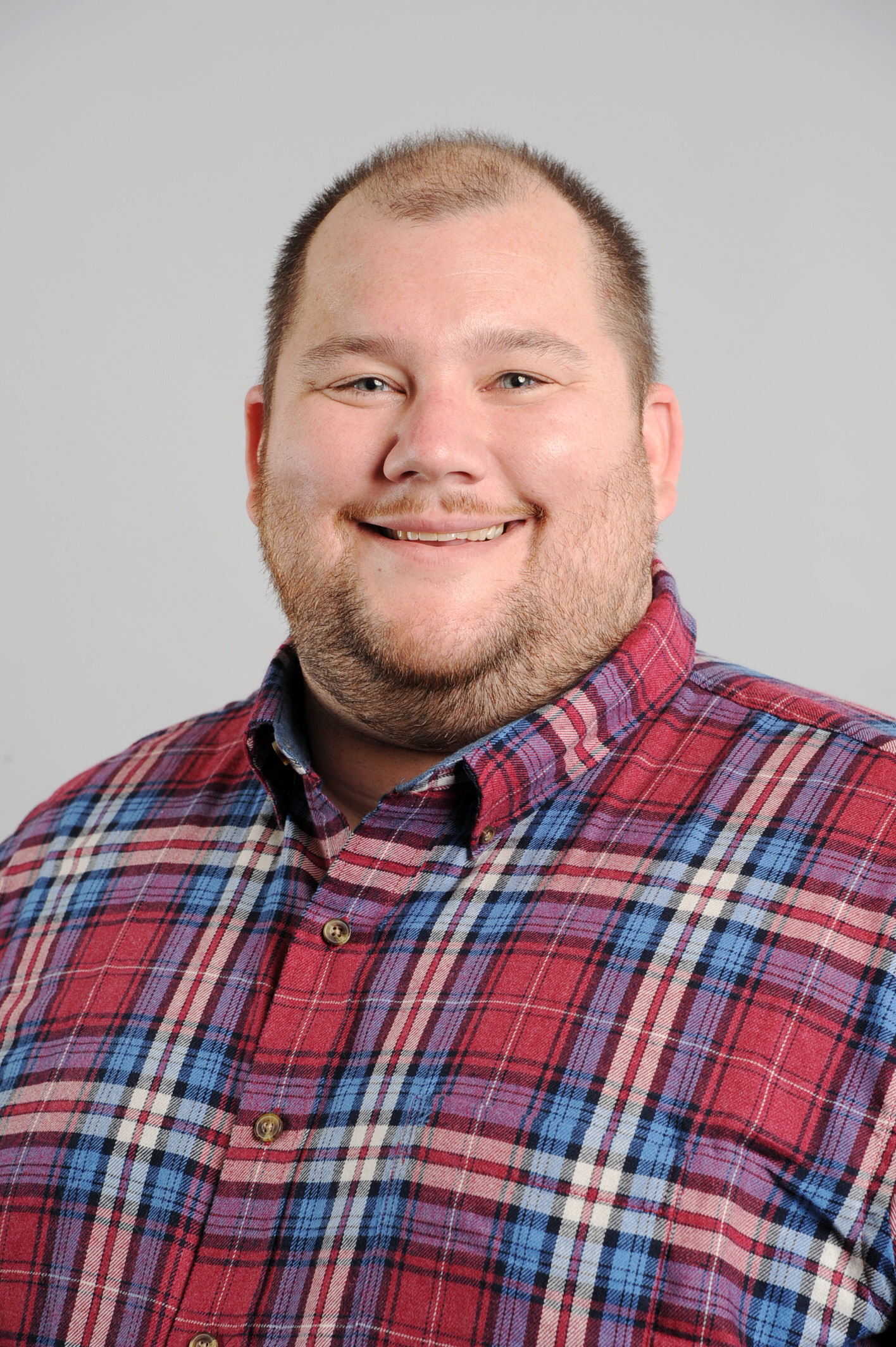 Catch me at these sessions
Using Cisco Spaces Firehose API as a Stream of Data for Real-Time Occupancy Modelling
Intermediate
Education, Manufacturing, Media and Entertainment, Professional Services
Data Streaming
In Person
Looking for past sessions?
Take a look through the session archive to find even more related content from previous Data + AI Summit conferences.
Explore the session archive