Percy Liang is an Associate Professor of Computer Science at Stanford University (B.S. from MIT, 2004; Ph.D. from UC Berkeley, 2011). His two research goals are (i) to make machine learning more robust, fair, and interpretable; and (ii) to make computers easier to communicate with through natural language. His awards include the Presidential Early Career Award for Scientists and Engineers (2019), IJCAI Computers and Thought Award (2016), an NSF CAREER Award (2016), a Sloan Research Fellowship (2015), and a Microsoft Research Faculty Fellowship (2014).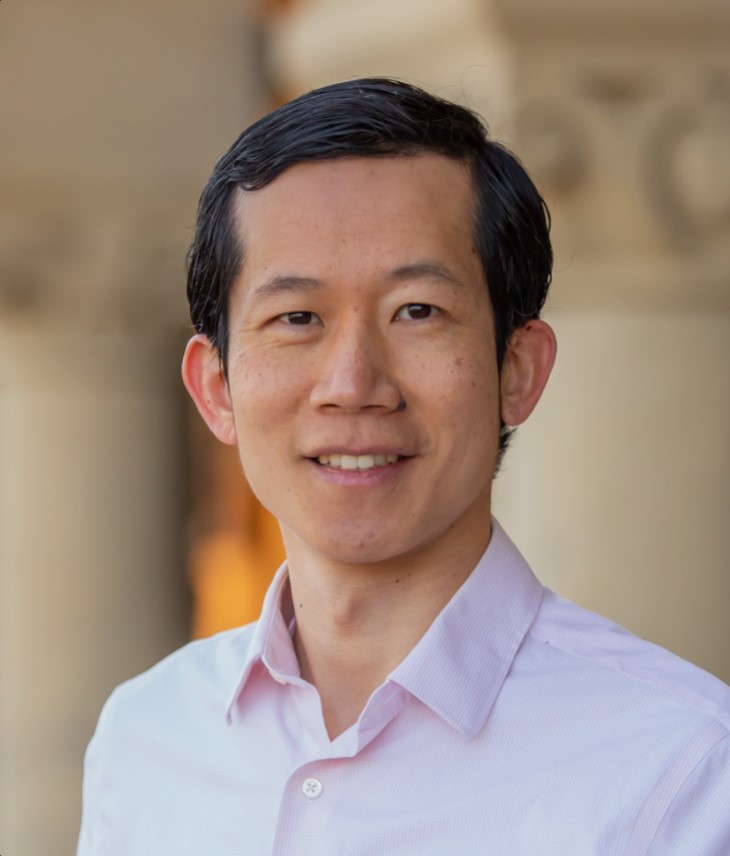 Catch me at these sessions
Data + AI Summit Keynote Day 2
Beginner
In Person, Virtual
Looking for past sessions?
Take a look through the session archive to find even more related content from previous Data + AI Summit conferences.
Explore the session archive