Former Sales Rep, moving to business analysis and later project management. My passionate about solving issues using digital tools! I believe that a true digital transformation relies on a better symbiosis between Information System actors and Business actors. For this, 2 core levers : making the expression of requirements a core competency and shift the roles in the delivery with citizen development. I'm looking forward to share this perspective with you!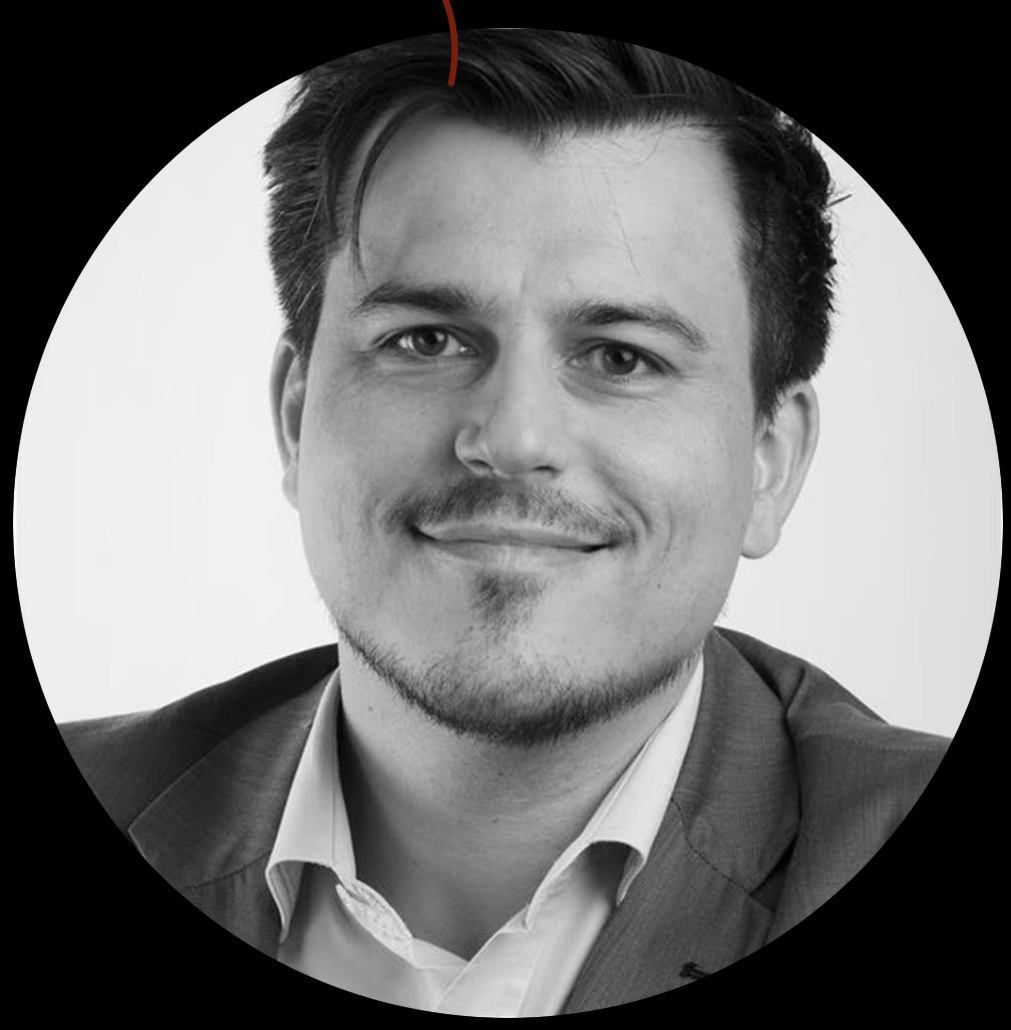 Catch me at these sessions
Data Democratization at Michelin
Intermediate
Manufacturing
Data Warehousing - Analytics - and BI
In Person
Looking for past sessions?
Take a look through the session archive to find even more related content from previous Data + AI Summit conferences.
Explore the session archive