Prateek Chawla is a founding engineer and technical lead at Monte Carlo, where he drives the technical strategy for their data observability platform. Previously, he served as a technical lead at Barracuda, working on email fraud prevention technologies. He graduated Summa Cum Laude with a B.S. in Computer Science and Engineering from the University of California, Santa Cruz. In his free time, Prateek enjoys watching Broadway shows, flying airplanes, reading, and exploring new places.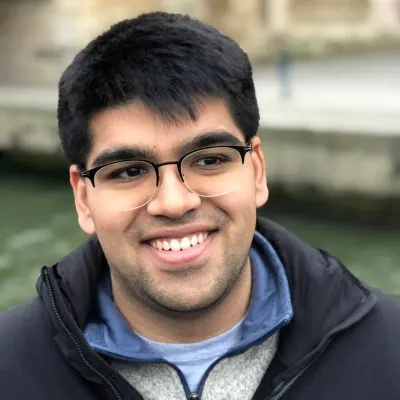 Catch me at these sessions
Sponsored by: Monte Carlo | Solving for Data Reliability in the Lakehouse with Unity Catalog, PySpark, and Data...
Intermediate
Enterprise Technology
Data Lakehouse Architecture
In Person
Looking for past sessions?
Take a look through the session archive to find even more related content from previous Data + AI Summit conferences.
Explore the session archive