Praveen is the Director-Technology for Chief Data Office at AT&T. He oversees and manages AT&T's Network Traffic Data and Artificial Intelligence platforms. Responsible for 5G Analytics/AI Research & Development (R&D). He also leads the on-premise to cloud transformation of the Core Network Usage platforms. Leading a strong team of Data Engineers, Data Scientists, ML/AI Ops Engineers and Solution Architects.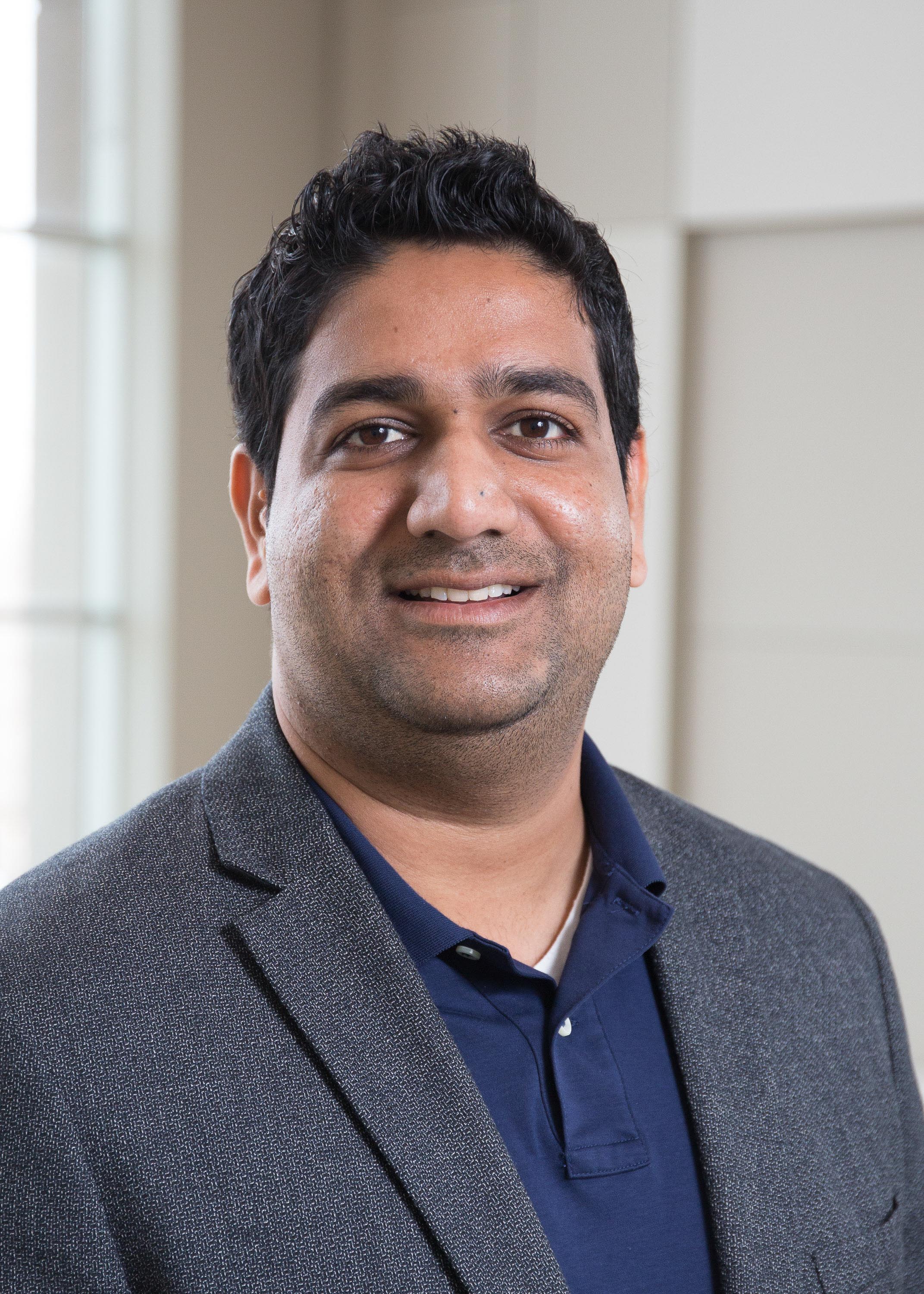 Catch me at these sessions
Building and Managing a Data Platform for a Delta Lake that Exceeds 13 Petabytes and Has Thousands of Users: AT&T's...
Intermediate
Media and Entertainment, Public Sector
Data Warehousing - Analytics - and BI, Databricks Experience (DBX)
In Person
Looking for past sessions?
Take a look through the session archive to find even more related content from previous Data + AI Summit conferences.
Explore the session archive