Priyam is the tech lead of Databricks SQL. Before Databricks, he spent many years at Google building and contributing to analytical engines like Procella, Dremel, Tenzing and Datascape.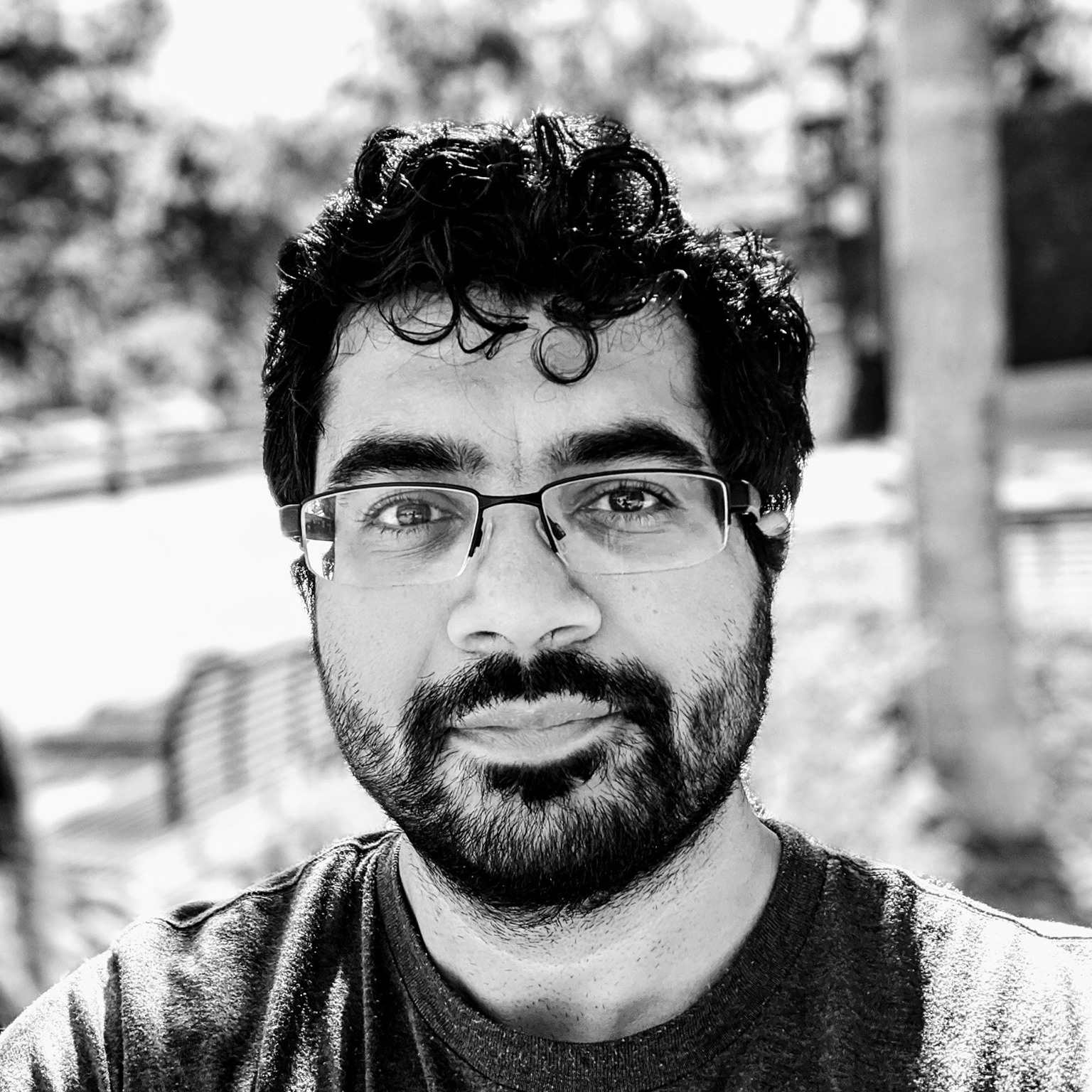 Catch me at these sessions
Under the Hood: Intelligent Workload Management
Intermediate
Data Warehousing - Analytics - and BI, Databricks Experience (DBX)
In Person
Looking for past sessions?
Take a look through the session archive to find even more related content from previous Data + AI Summit conferences.
Explore the session archive