R Tyler Croy
Director of Platform Engineering at Scribd
R. Tyler Croy leads the Platform Engineering organization at Scribd and has been an open source developer for over 14 years. His open source work has been in the FreeBSD, Python, Ruby, Puppet, Jenkins, and now Delta Lake communities. The Platform Engineering team at Scribd has invested heavily in Delta and has been building new open source projects to expand the reach of Delta Lake across the organization.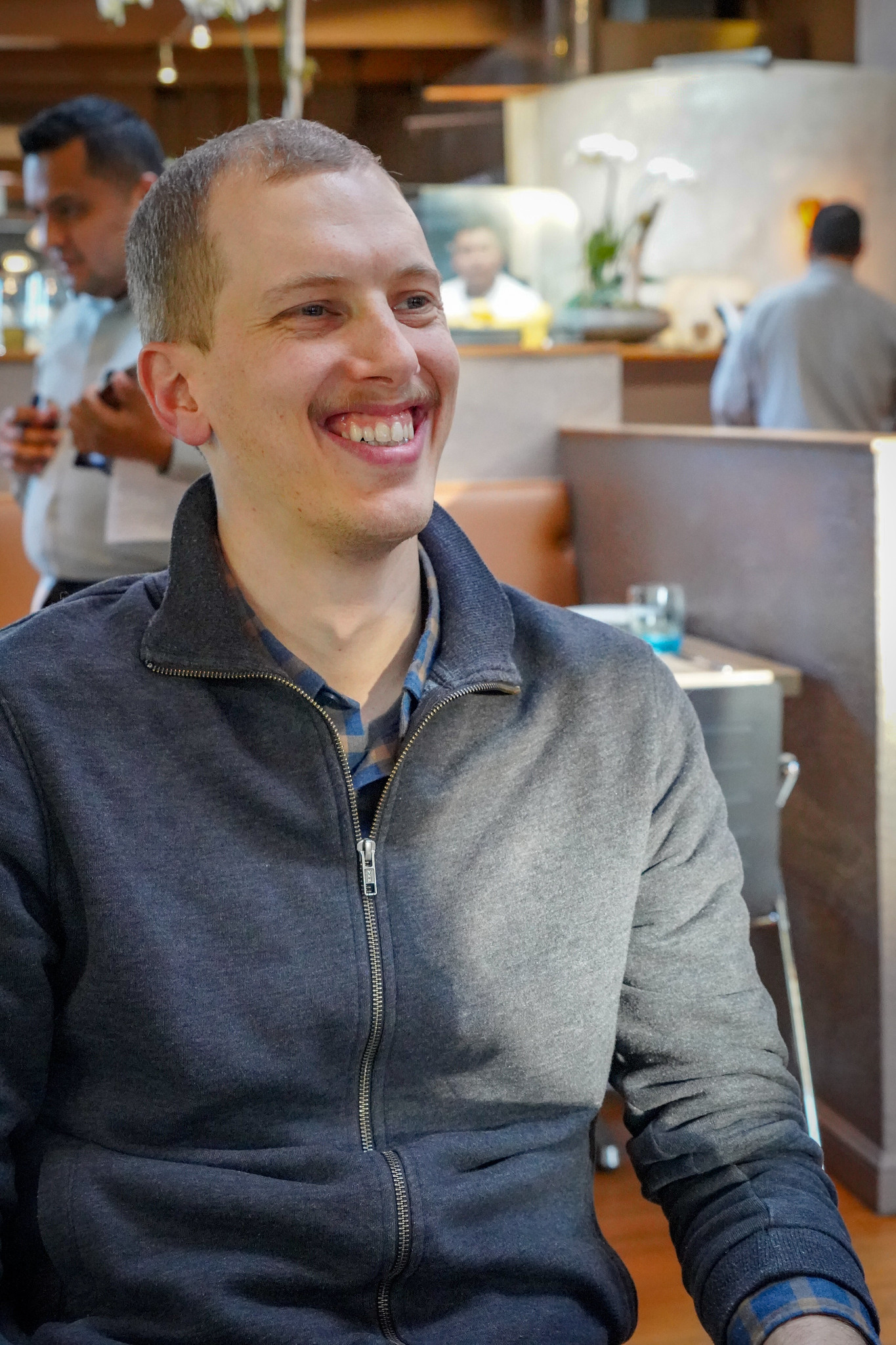 Watch on demand
Doubling the Capacity of the Data Platform Without Doubling the Cost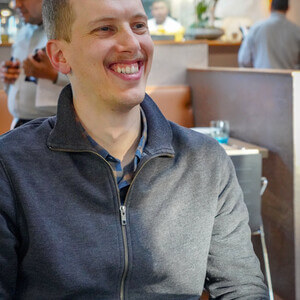 Summit Theater Programming | Wednesday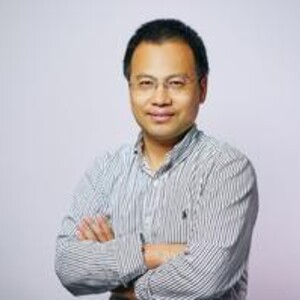 R Tyler Croy has spoken at past Data + AI Summit events.
Take a look through the session archive to find even more related content from R Tyler Croy and others.