Reynold is an Apache Spark™ PMC member and the top contributor to the project. He initiated and led efforts such as DataFrames and Project Tungsten. He is also a co-founder and Chief Architect at Databricks.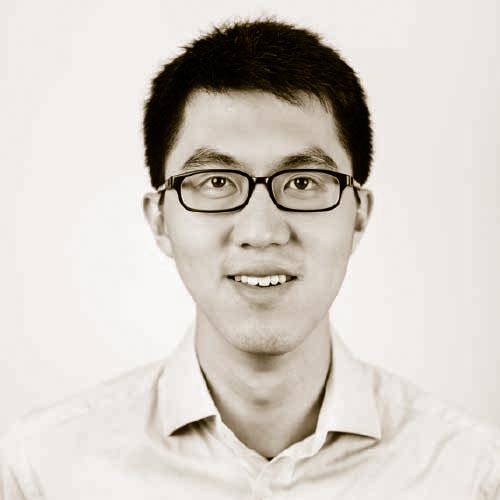 Catch me at these sessions
Looking for past sessions?
Take a look through the session archive to find even more related content from previous Data + AI Summit conferences.
Explore the session archive