Reza Shabani is a Co-Founder at Lexy AI. Previously, he led the AI & Data team at Replit where he developed Ghostwriter, the company's suite of AI tools. Most recently, Reza led the efforts to train the Ghostwriter model from scratch, using a combination of proprietary and publicly available data. Now, Reza is passionate about helping companies build AI models that leverage their internal data sources and custom domain knowledge.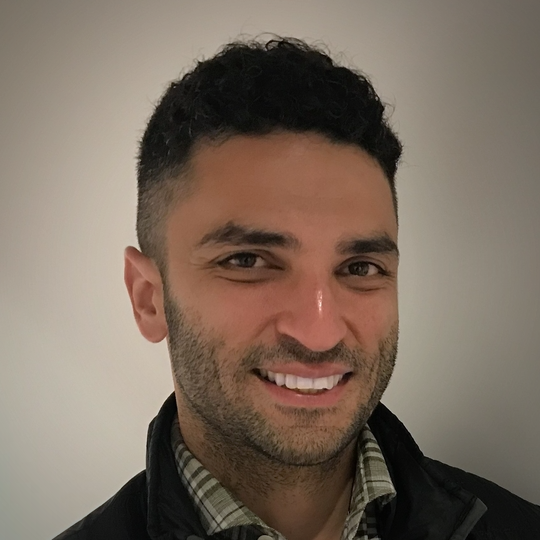 Catch me at these sessions
How to Train Your Own Large Language Models
Intermediate
DSML: ML Use Cases / Technologies
In Person
Looking for past sessions?
Take a look through the session archive to find even more related content from previous Data + AI Summit conferences.
Explore the session archive