Robert Lombardi currently owns the CylanceENDPOINT product line and led requirements and strategy of the core SecOps workflows for Alert Management, Incident Response & Investigation, and Threat Hunting. He drove the cloud-native transformation of the Optics EDR Agent, cloud services, console experiences, and data lake from a device local centric architecture. These capabilities laid the groundwork for offering a truly native Cylance XDR experience.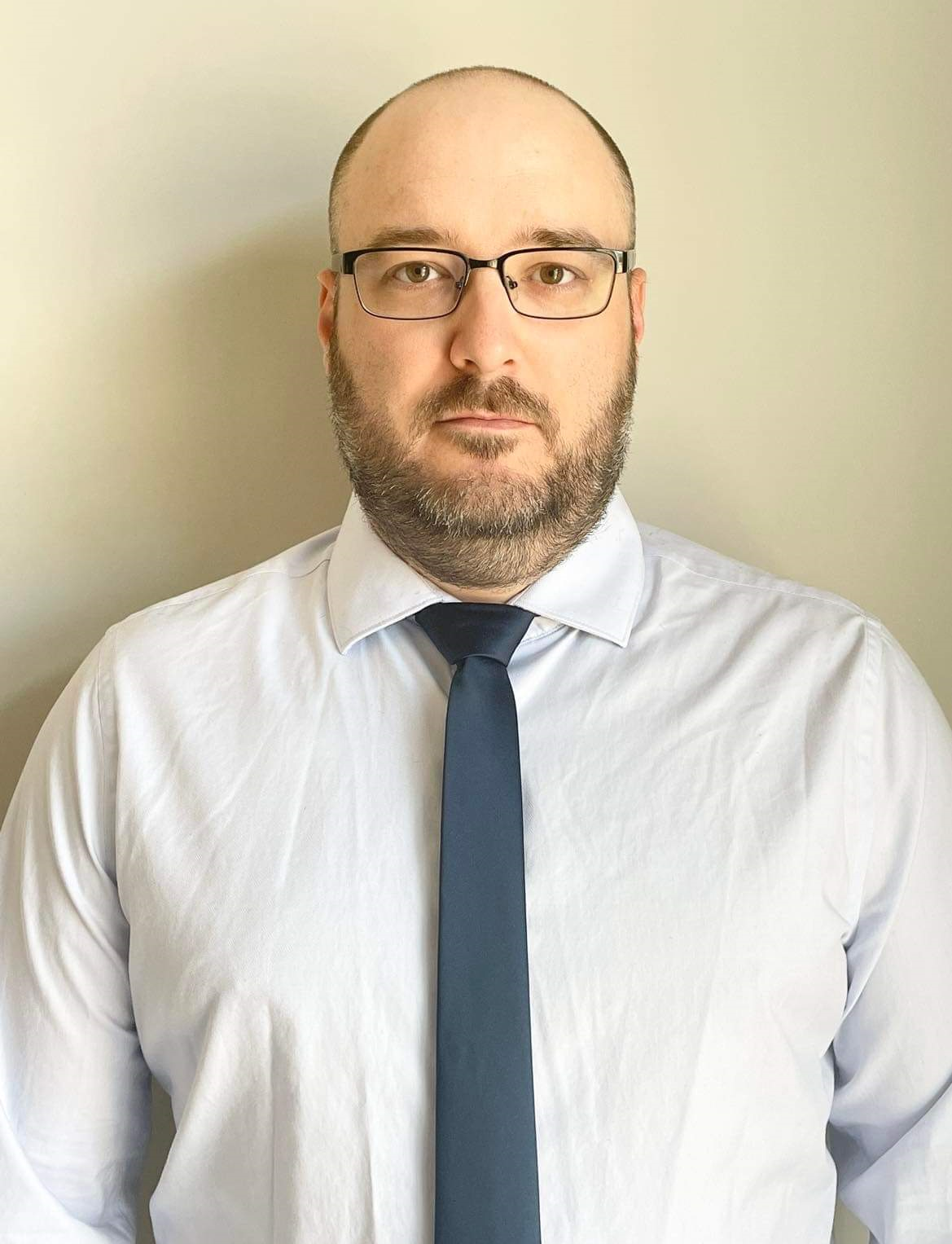 Catch me at these sessions
Breaking Barriers with Databricks Lakehouse: How BlackBerry is Revolutionizing Cybersecurity Services Worldwide....
Intermediate
Enterprise Technology, Professional Services
Data Engineering, Databricks Experience (DBX)
In Person
Looking for past sessions?
Take a look through the session archive to find even more related content from previous Data + AI Summit conferences.
Explore the session archive