From repairing Apache helicopters near the Korean DMZ to the corporate battlefield, Robin has demonstrated success in navigating the high stress, and sometimes combative, complexities of data-led transformations. She has consulted with hundreds of organisations on data strategy, data culture, and building diverse data teams. Robin has had an eclectic career path in technical and business functions with more than two decades in tech companies, including Microsoft and Databricks.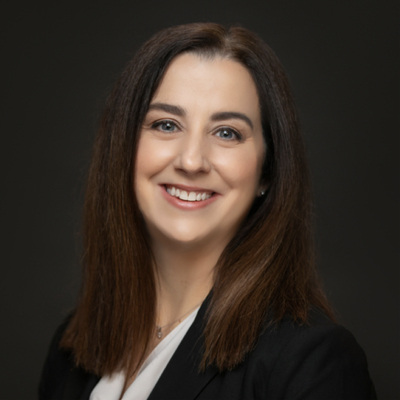 Catch me at these sessions
The C-Level Guide to Data Strategy Success with the Lakehouse
Advanced
Data Strategy, Databricks Experience (DBX)
In Person
Looking for past sessions?
Take a look through the session archive to find even more related content from previous Data + AI Summit conferences.
Explore the session archive