Rodrigo Beceiro is Marvik co-founder and CTO, a machine learning development startup that specializes in Computer Vision, Predictive Analytics and Natural Language Processing. Rodrigo is an Telecommunications Engineer, Scrum Master, graduated from Udacity's AI nanodegree and from a Master in technological business management. He has also completed the MIT Deep Tech Bootcamp.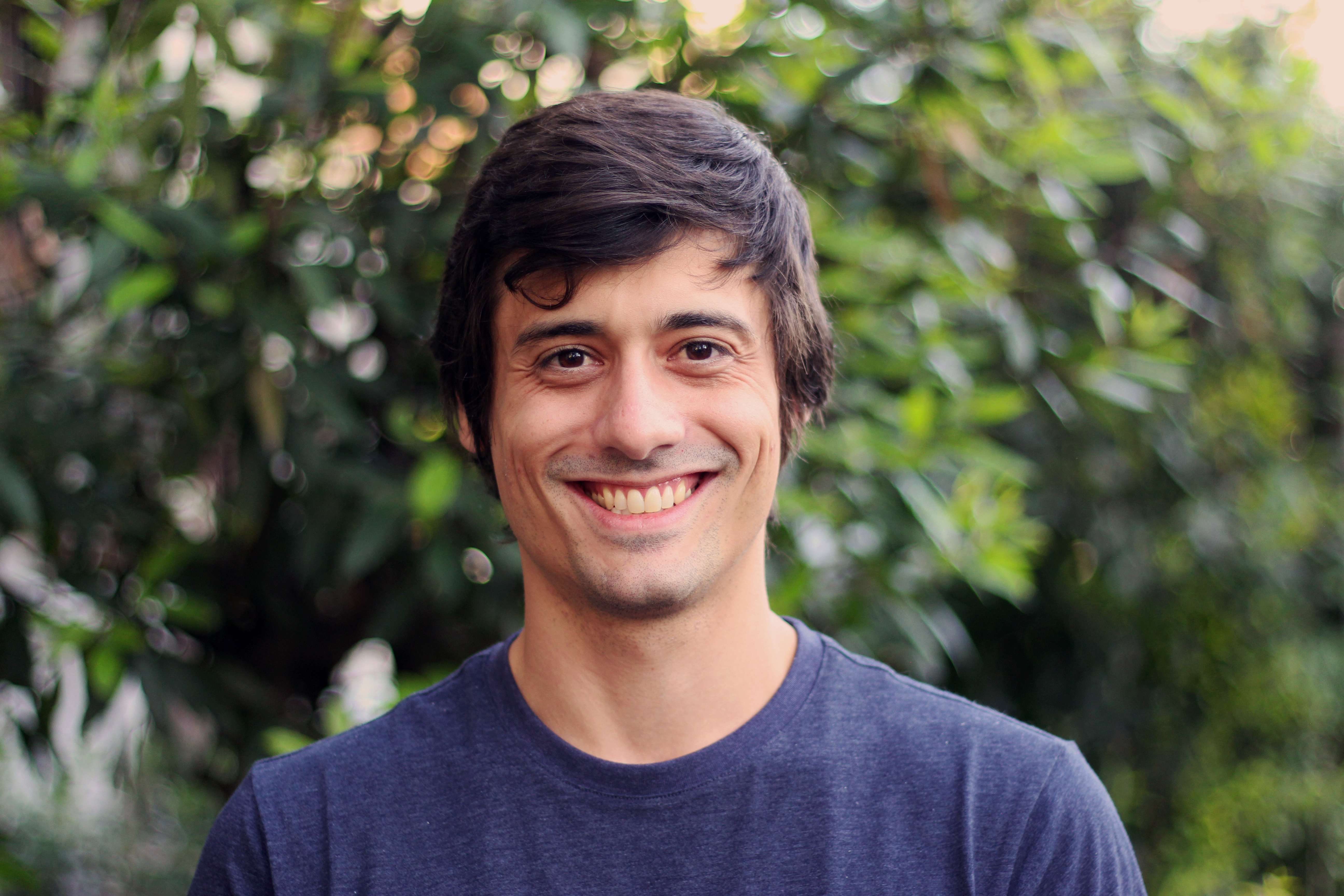 Catch me at these sessions
Generative AI at Scale Using GAN and Stable Diffusion
Intermediate
Professional Services
DSML: ML Use Cases / Technologies
In Person
Looking for past sessions?
Take a look through the session archive to find even more related content from previous Data + AI Summit conferences.
Explore the session archive