Roger is founder and CTO of Exponam, the most recent in a series of technology product companies he has launched. Roger is a pioneer in design of complex systems at the intersection of security, data, and massively scalable distributed computing. He has 30+ years corporate and government experience in architecture and development. He has held senior positions at Apple, Microsoft, and KPMG.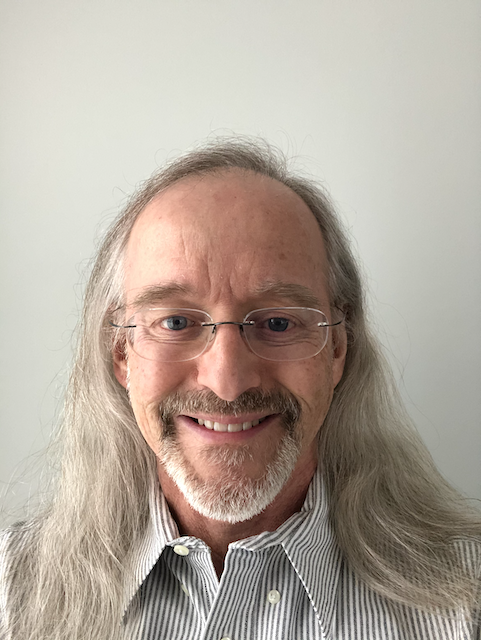 Catch me at these sessions
Delta Sharing: Overfetching, Underfetching, and Other Lessons Learned While Building the Excel Add-In
Intermediate
Enterprise Technology, Financial Services, Healthcare and Life Sciences, Media and Entertainment, Public Sector
Data Sharing
In Person
Looking for past sessions?
Take a look through the session archive to find even more related content from previous Data + AI Summit conferences.
Explore the session archive