Ruifeng is currently a Databricks software engineer, Apache Spark committer, working on several different modules in Apache Spark including Spark Connect, Pandas API on Spark, PySpark, MLlib, Spark SQL, SparkR, etc. Prior to Databricks, he worked on applied machine learning for 10+ years. He holds a Master degree in Electronics Engineering from Peking University.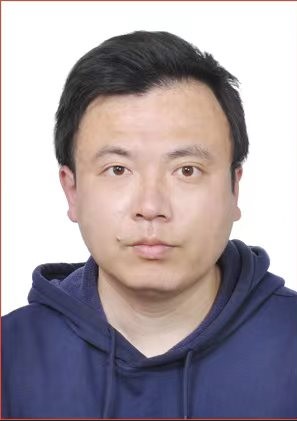 Catch me at these sessions
Python with Spark Connect
Intermediate
Enterprise Technology, Media and Entertainment
Data Engineering, Databricks Experience (DBX)
In Person
Looking for past sessions?
Take a look through the session archive to find even more related content from previous Data + AI Summit conferences.
Explore the session archive