Ryan Boyd is a Boulder-based software engineer, data + authNZ geek and technology executive. He's currently a co-founder at MotherDuck, where they're making data analytics fun, frictionless and ducking awesome. He previously led developer relations teams at Databricks, Neo4j and Google Cloud. He's the author of O'Reilly's Getting Started with OAuth 2.0. Ryan advises B2B SaaS startups on growth marketing and developer relations as a Partner at Hypergrowth Partners.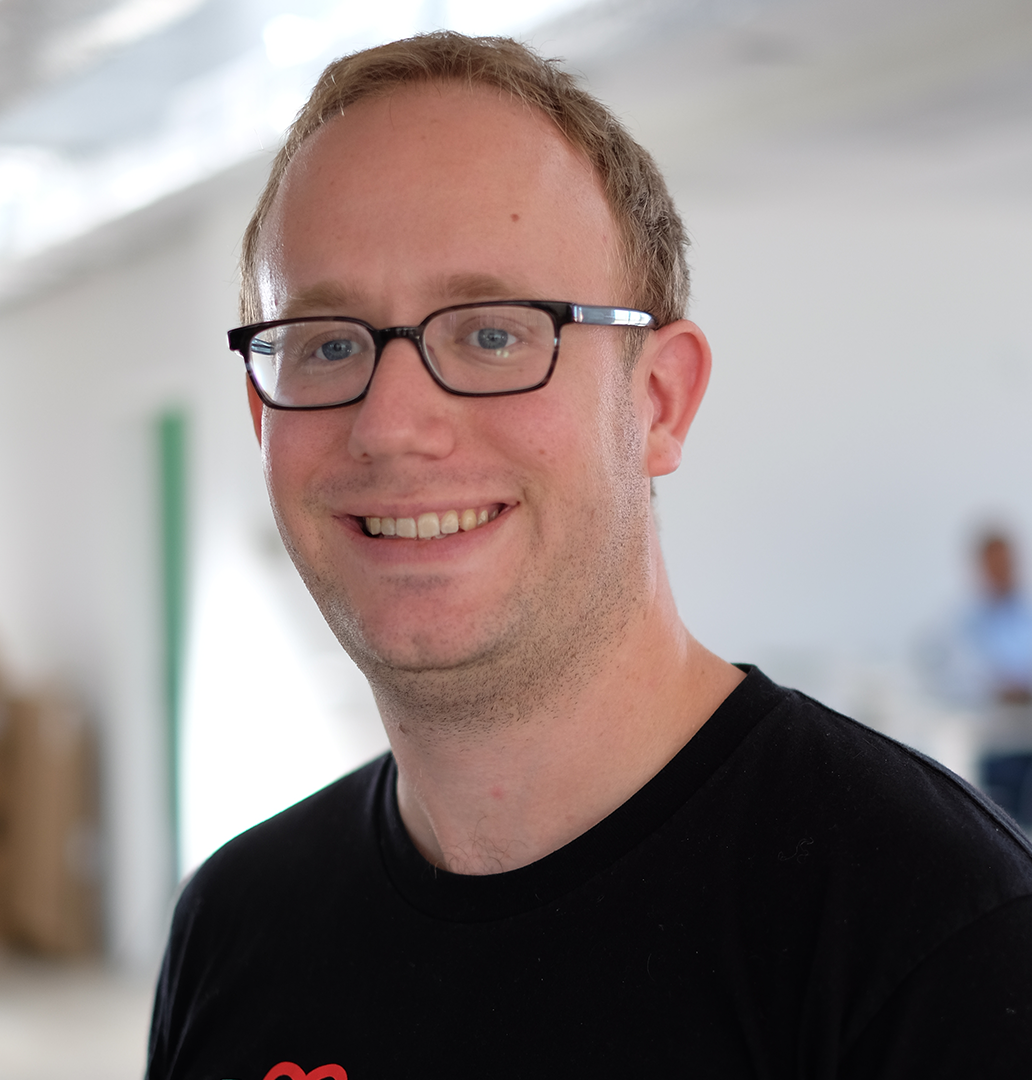 Catch me at these sessions
If a Duck Quacks in the Forest and Everyone Hears, Should You Care?
Intermediate
Enterprise Technology
Data Warehousing - Analytics - and BI
In Person
Looking for past sessions?
Take a look through the session archive to find even more related content from previous Data + AI Summit conferences.
Explore the session archive