Sachin is a Solutions Architect at Databricks and is based out of London, UK. He has spent around 20 years Architecting, Designing and Implementing complex production grade applications for various customers across the globe. In his prior role, he has implemented streaming applications for the financial services and has deep interest in real time streaming workloads. Before joining Databricks, he worked for a global system integration company.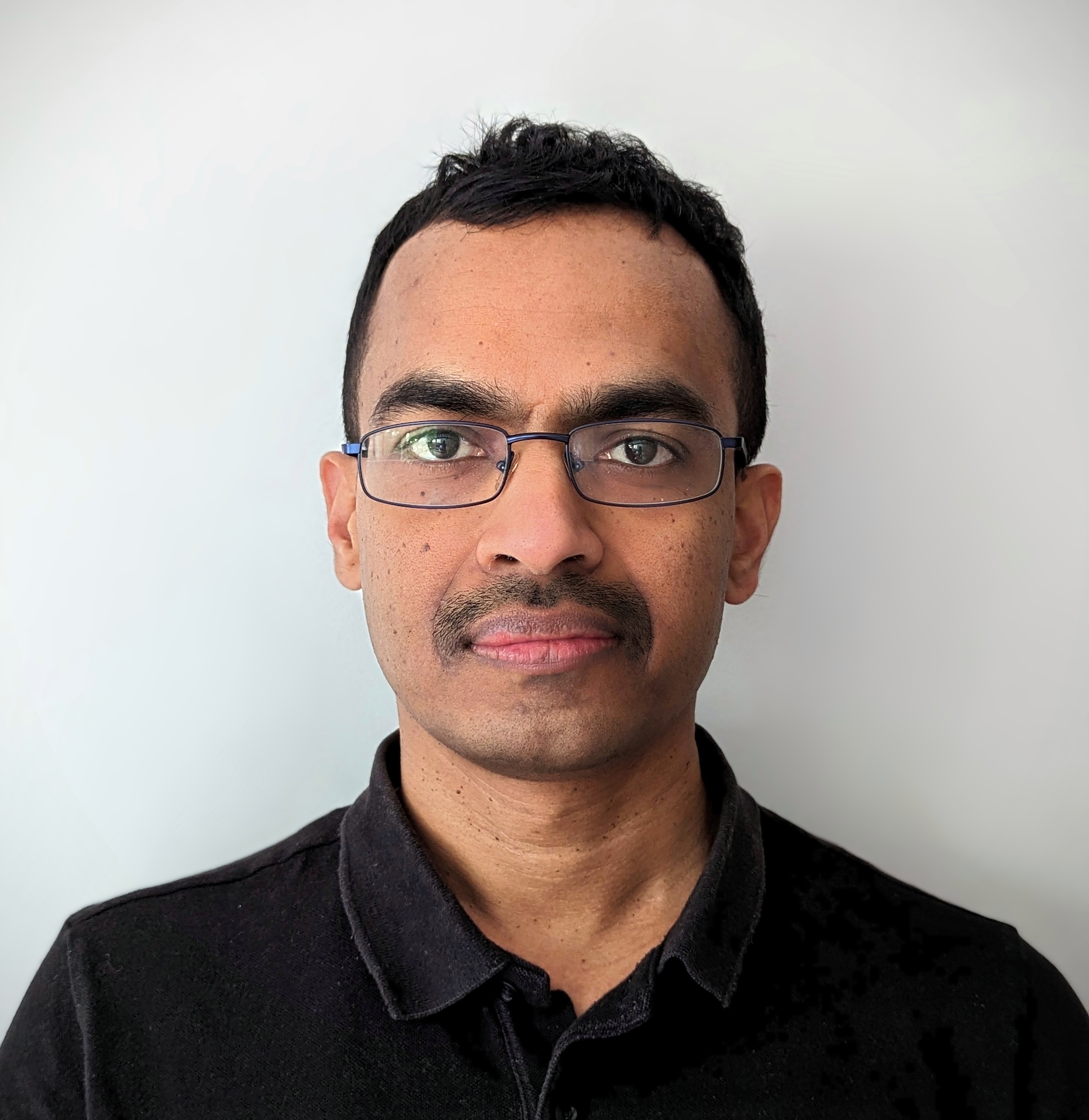 Catch me at these sessions
Disaster Recovery Strategies for Structured Streams
Advanced
Financial Services, Professional Services
Data Streaming, Databricks Experience (DBX)
In Person
Looking for past sessions?
Take a look through the session archive to find even more related content from previous Data + AI Summit conferences.
Explore the session archive