Salman Mohammed is a machine learning engineer at Block, where he currently develops tooling to simplify the user experience of customer teams working with ML models. He has 6 years of experience building & productionizing products and has previously focused on developing recommender systems at Block and chatbots at Ada. He received a MS in Computer Science from UWaterloo with a focus on natural language processing.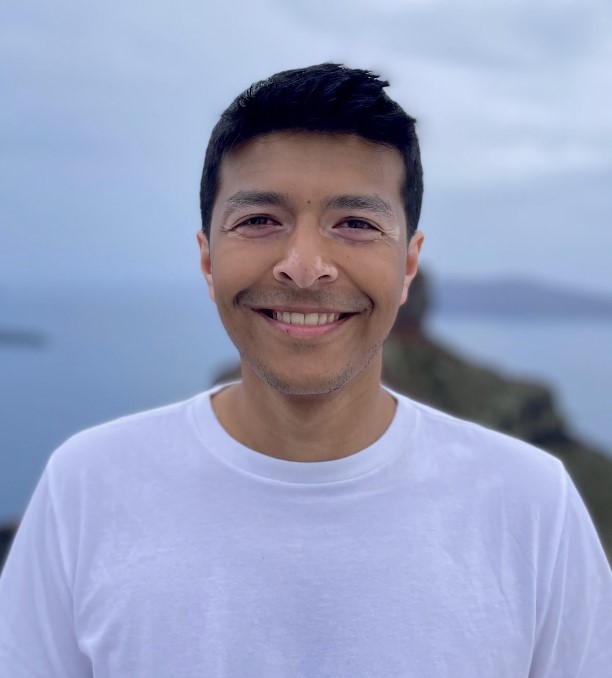 Catch me at these sessions
Navigating the Complexities of LLMs: Insights from Practitioners
Looking for past sessions?
Take a look through the session archive to find even more related content from previous Data + AI Summit conferences.
Explore the session archive