Sameer Bhide, Director of Technology at Gathr, oversees product architecture, road map, and engineering for SaaS and on-premises products. He has contributed significantly to the development of mission-critical, carrier-grade application architectures for large-scale, near-real-time data processing. Sameer's expertise lies in technology incubation, cloud computing, multicloud architectures, and real-time analytics. He is dedicated to incorporating these capabilities into Gathr's product lines.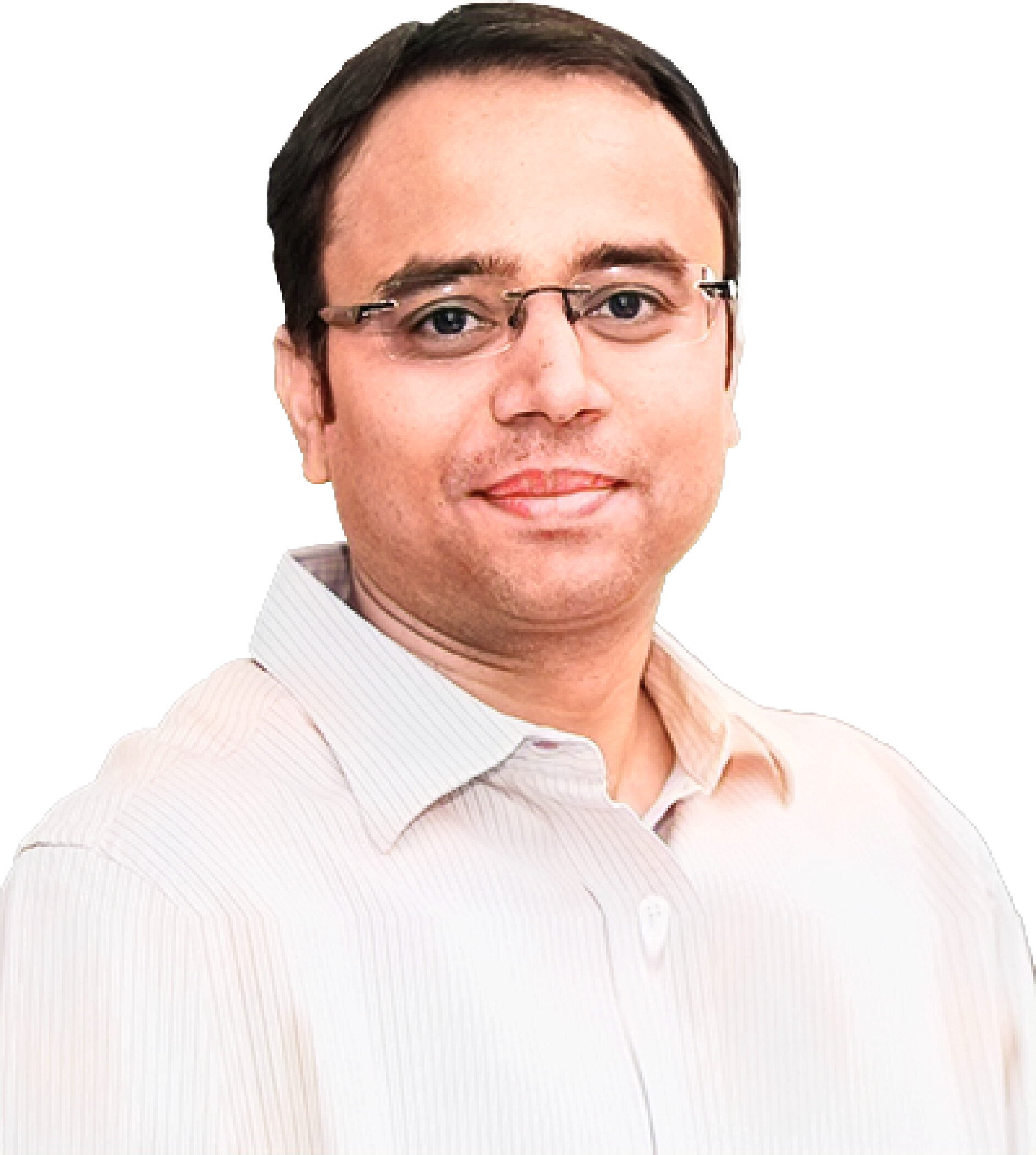 Catch me at these sessions
Sponsored by: Gathr | Achieve 50x Faster Outcomes From Data at Scale - Using ML-Powered, No-Code Apps
Intermediate
Enterprise Technology
DSML: ML Use Cases / Technologies
In Person
Looking for past sessions?
Take a look through the session archive to find even more related content from previous Data + AI Summit conferences.
Explore the session archive