Sandy Ryza is the lead engineer on the Dagster project. Prior, he led machine learning and data science teams at KeepTruckin and Clover Health. He's a committer on Spark and Hadoop, and co-authored O'Reilly's Advanced Analytics with Spark.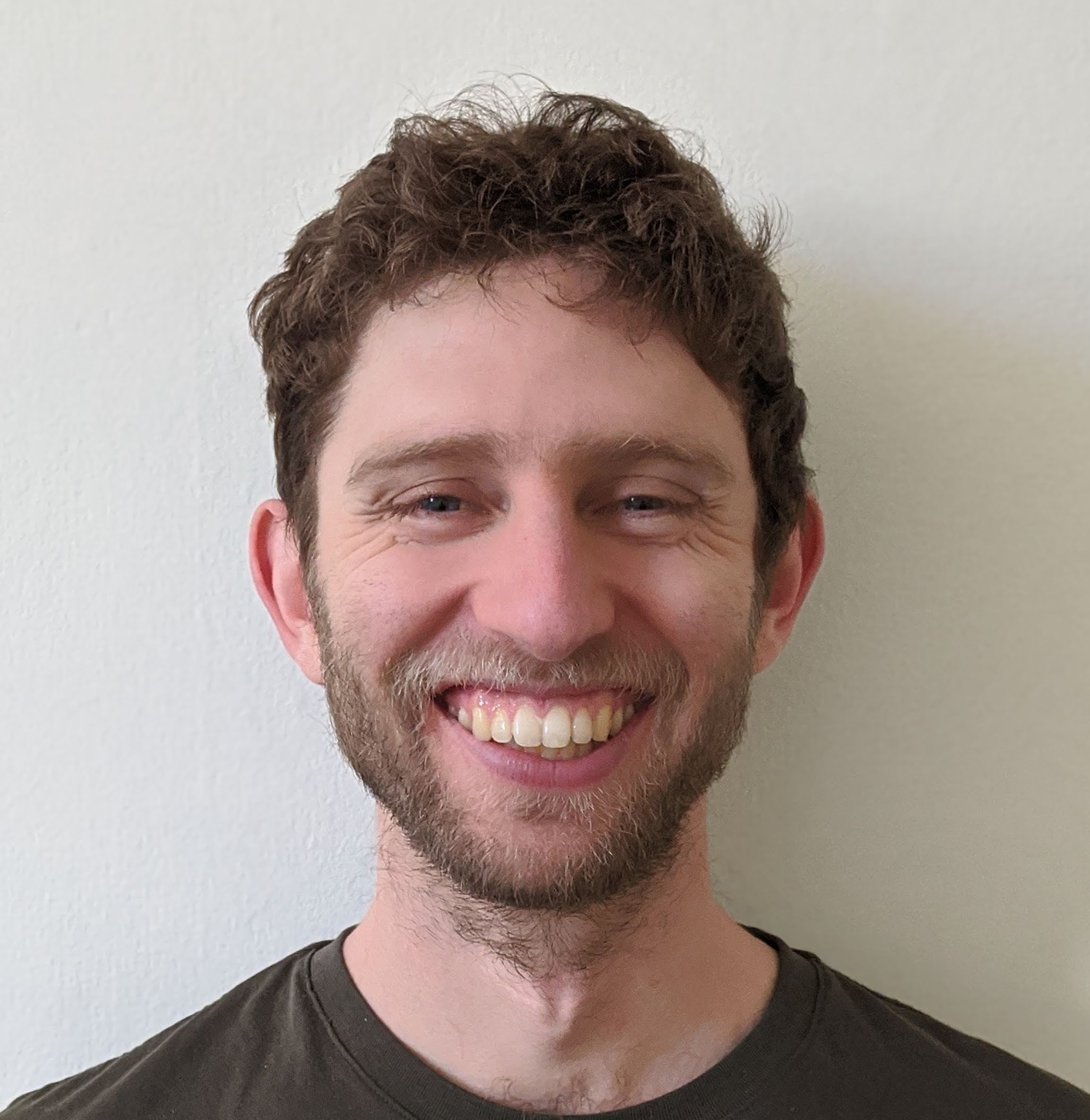 Catch me at these sessions
The Future of Data Orchestration: Asset-Based Orchestration
Beginner
Media and Entertainment
Data Engineering
In Person
Looking for past sessions?
Take a look through the session archive to find even more related content from previous Data + AI Summit conferences.
Explore the session archive