Sanjeev Mohan is an established thought leader in the areas of cloud, big data, and analytics. He researches and advises on changing trends and technologies in the modern cloud data architectures. Previously, he was a Gartner vice president known for his prolific and detailed research, and for directing the data and analytics agenda. Now a principal at SanjMo, he provides advisory and consulting services, covering modern data architectures, governance, DataOps, data products, and observability.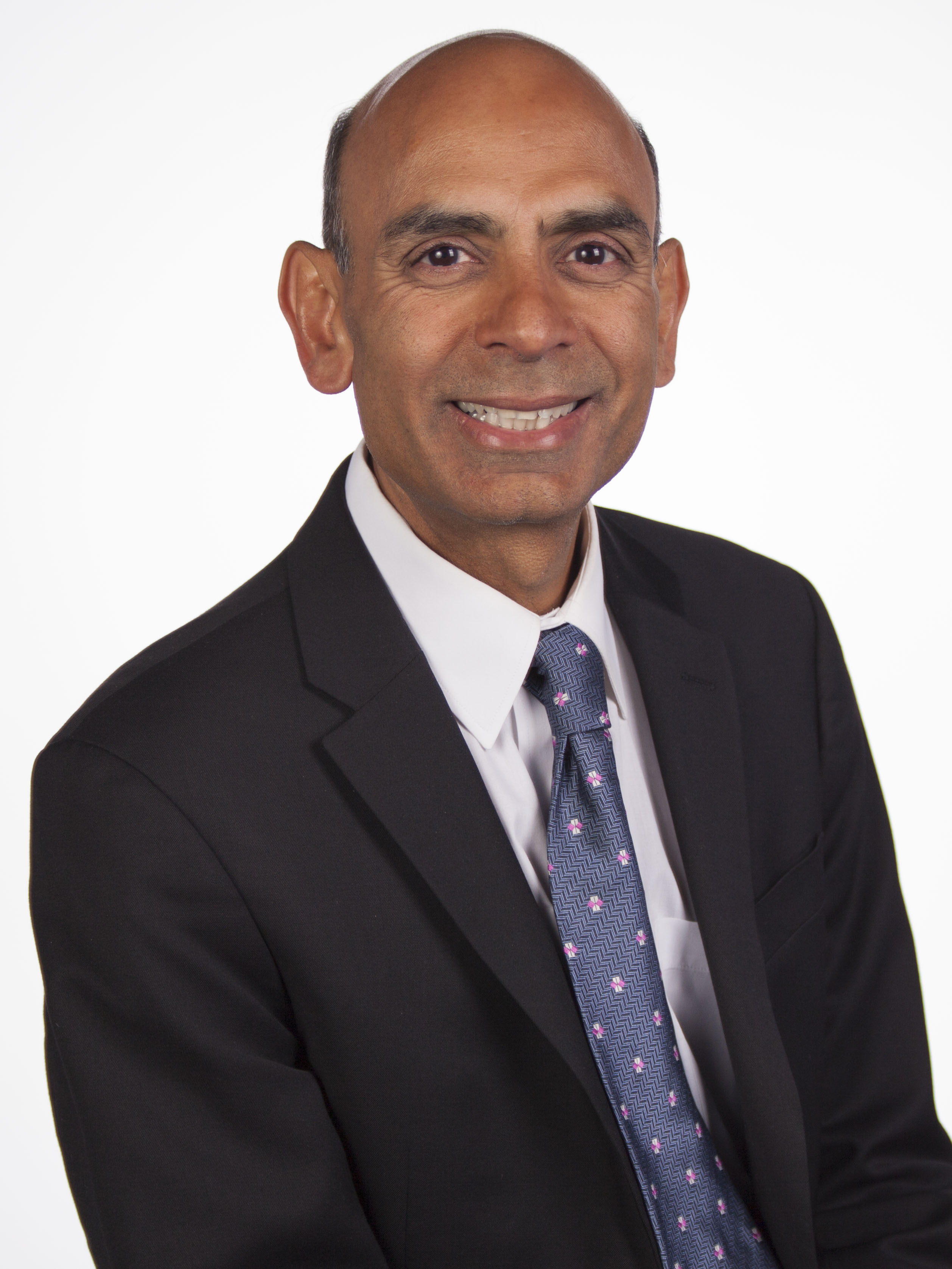 Catch me at these sessions
Sponsored by: Prophecy | The Rise of the Low-Code Lakehouse: How LLMs are Democratizing Data Engineering for All
Intermediate
Professional Services
Data Engineering
In Person
Looking for past sessions?
Take a look through the session archive to find even more related content from previous Data + AI Summit conferences.
Explore the session archive