Shawn Gilleran leads cloud solutions at LiveRamp, helping clients leverage identity for safe and effective data use in the cloud. With over 30 years in IT, he's an expert in managed infrastructure, specializing in identity resolution for marketing, compliance, and modeling. Prior to LiveRamp, he spent 25 years at Acxiom and founded Vortex, a company focused on data monetization. Shawn holds a BS in computer science and is a patent holder for marketing technologies. He resides in Little Rock, AR.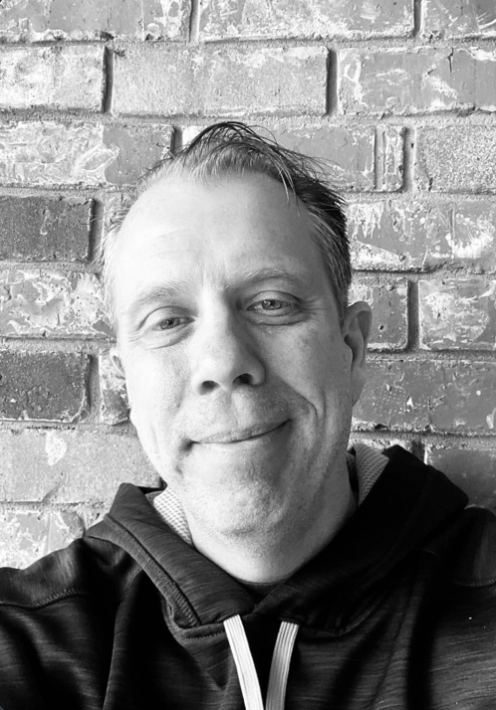 Catch me at these sessions
Extending Lakehouse Architecture with Collaborative Identity
Intermediate
Media and Entertainment
Data Sharing
In Person
Looking for past sessions?
Take a look through the session archive to find even more related content from previous Data + AI Summit conferences.
Explore the session archive