Simon is a Databricks Beacon, Microsoft MVP and owner of Advancing Analytics. A deep techie with a focus on emerging cloud technologies and applying "big data" thinking to traditional analytics problems, Simon also has a passion for bringing it back to the high level and making sense of the bigger picture. When not tinkering with tech, Simon is a death-dodging London cyclist, a sampler of craft beers, an avid chef, and a generally nerdy person.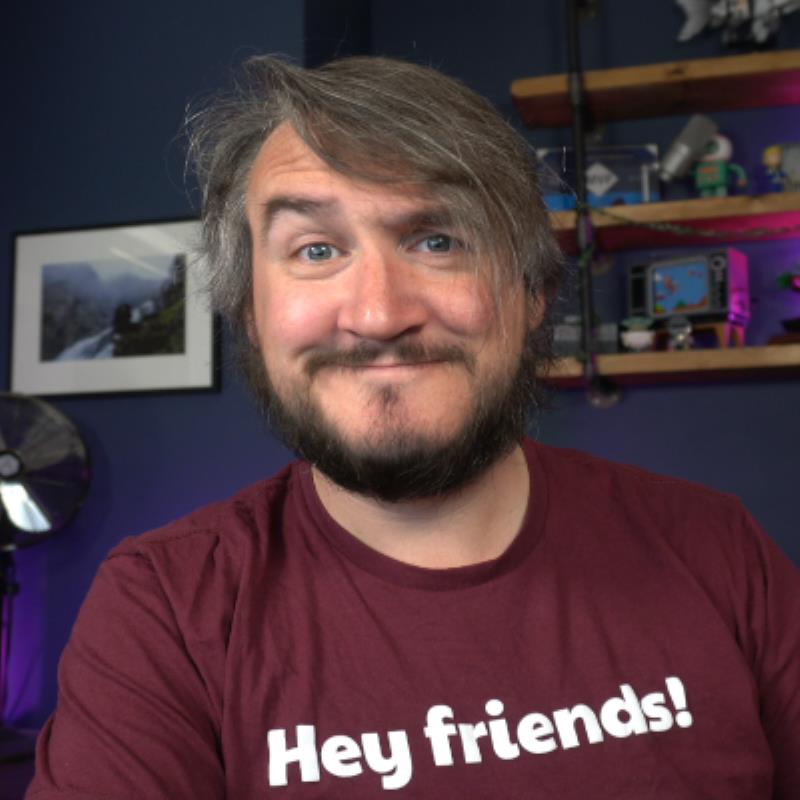 Catch me at these sessions
Simon + Denny Live: Ask Us Anything
Intermediate
Enterprise Technology, Professional Services
Data Engineering, Databricks Experience (DBX)
In Person
Rapidly Implementing Major Retailer API at the Hershey Company
Intermediate
Data Lakehouse Architecture, Databricks Experience (DBX)
In Person
Looking for past sessions?
Take a look through the session archive to find even more related content from previous Data + AI Summit conferences.
Explore the session archive