Sreeharsha Alagani is an Associate Principal working with TheMathCompany. He brings in 15 years of experience in Technology consulting and leading engagements enabling Advanced analytics.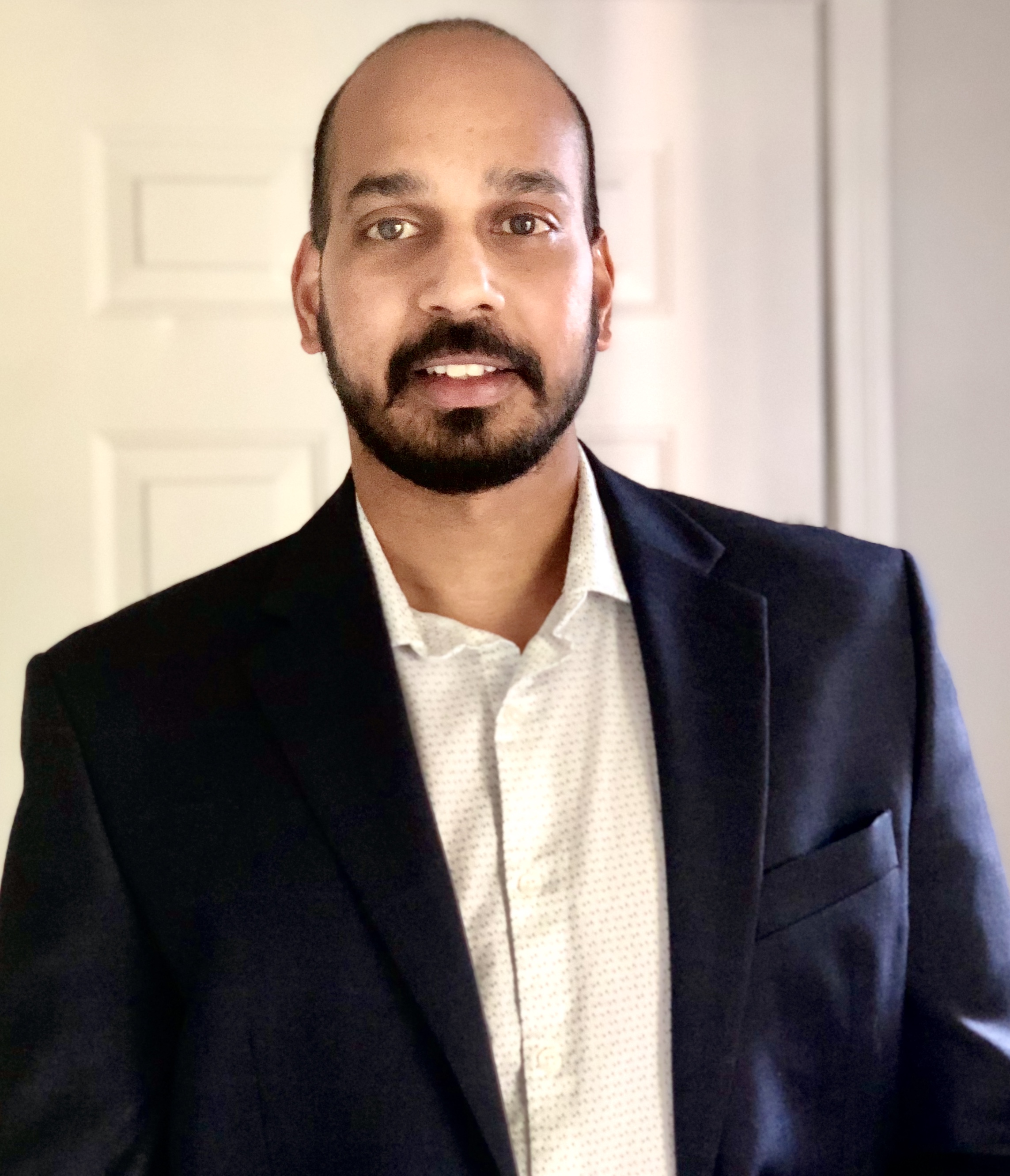 Catch me at these sessions
How Mars Achieved a People Analytics Transformation with a Modern Data Stack
Retail and CPG - Food
Data Strategy
In Person
Looking for past sessions?
Take a look through the session archive to find even more related content from previous Data + AI Summit conferences.
Explore the session archive