Steve Touw
Co-founder & Chief Technology Officer at Immuta
Steve Touw is the co-founder and CTO of Immuta. He has a long history of designing large-scale geo-temporal analytics across the U.S. intelligence community and was previously CTO of 42Six Solutions, where he led a Big Data services engineering team.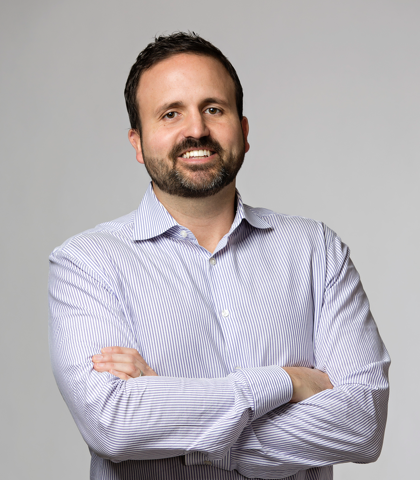 Watch on demand
Turning Fan Data Into an Asset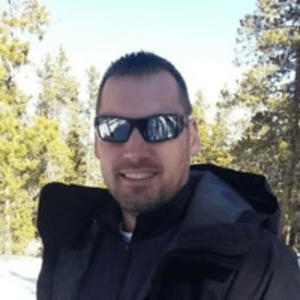 Corey Zwart
PumpJack Dataworks
Complete Data Security and Governance Powered by Unity Catalog and Immuta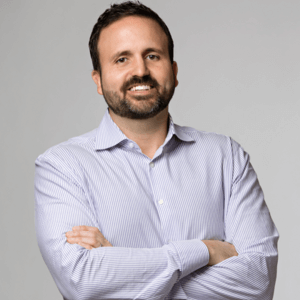 Steve Touw has spoken at past Data + AI Summit events.
Take a look through the session archive to find even more related content from Steve Touw and others.