Teja Tangeda is a Principal Data Engineer at American Airlines. He has over a decade of experience as a Data Engineer. His love for aviation, travel, and data led him to American Airlines. Teja enjoys using his skills to solve complex data issues. He is inspired daily by his wife and two kids. In his free time, Teja likes to garden and take long walks.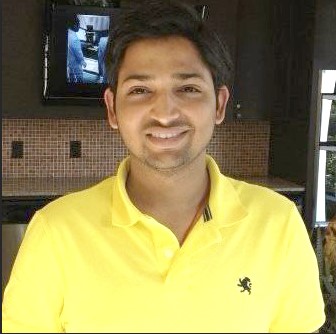 Catch me at these sessions
Making Travel More Accessible for Customers Bringing Mobility Devices
Intermediate
Manufacturing, Travel and Hospitality
Data Warehousing - Analytics - and BI
In Person
Looking for past sessions?
Take a look through the session archive to find even more related content from previous Data + AI Summit conferences.
Explore the session archive