Thomas La Piana is a data engineer turned product engineer with experience building out modern data stacks across multiple startups. Thomas joined Ethyca in 2021 to help create data privacy tools that engineers might actually want to use and shift the consideration of data privacy left.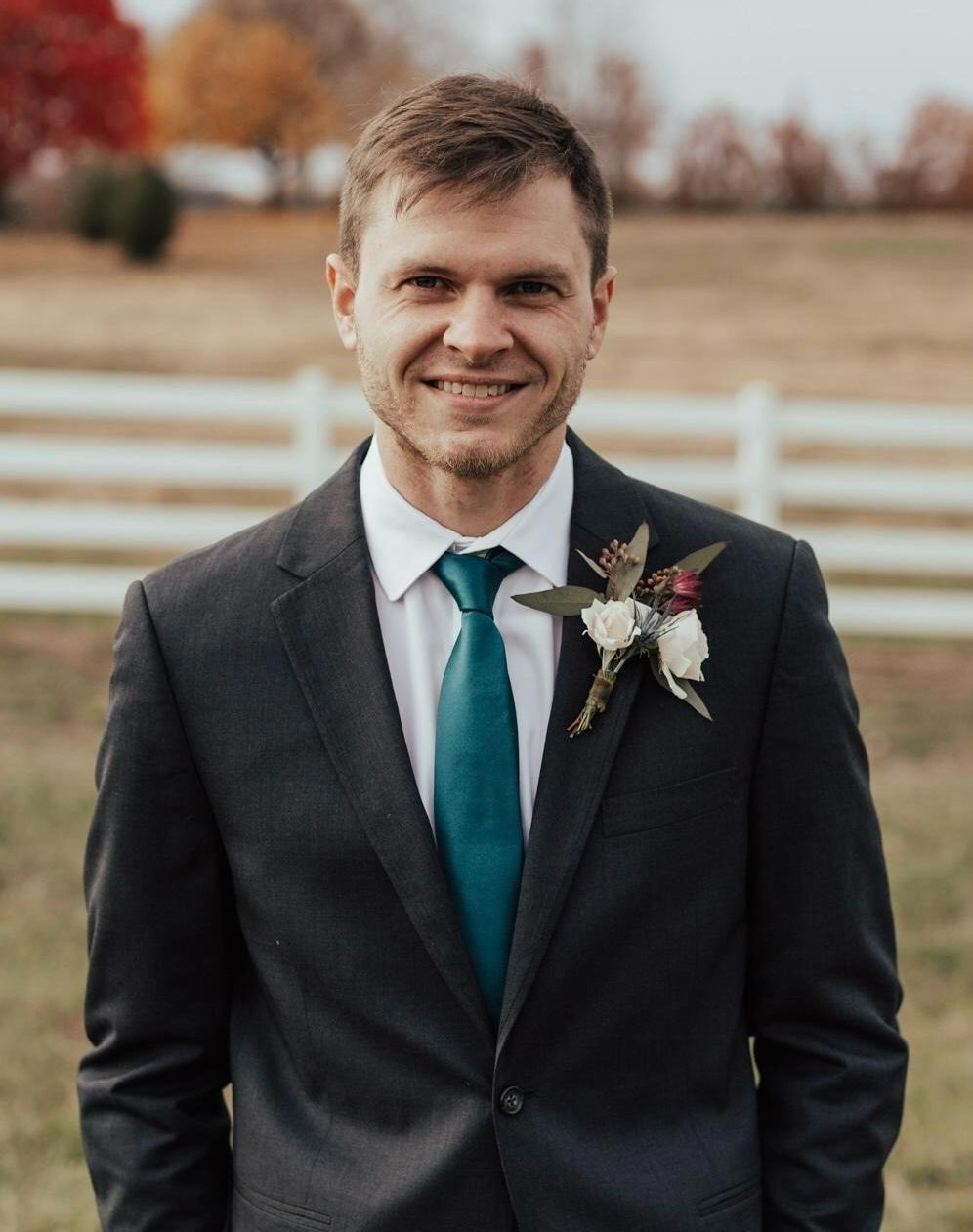 Catch me at these sessions
Using Open Source Tools to Build Privacy-Conscious Data Systems
Intermediate
Enterprise Technology
Data Governance
In Person
Looking for past sessions?
Take a look through the session archive to find even more related content from previous Data + AI Summit conferences.
Explore the session archive