Tony Wang is a PhD student at Stanford University working on an open-source query engine in Python: https://github.com/marsupialtail/quokka, for emerging data applications like vector embeddings and time-series feature engineering.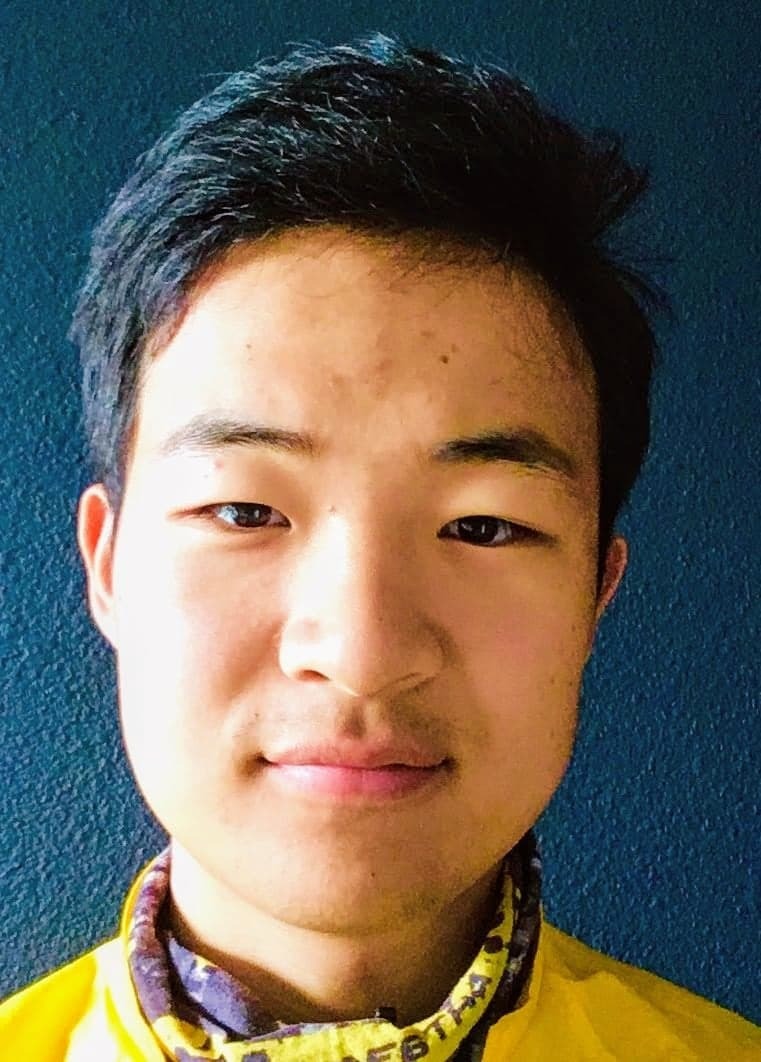 Catch me at these sessions
Intermediate
Education
Research
In Person
Looking for past sessions?
Take a look through the session archive to find even more related content from previous Data + AI Summit conferences.
Explore the session archive