Venkat Dasari, ex-IQVIA Sr. Director of IT Architecture, now a partner at Beesbridge as part of the DPP program at Databricks. With a wealth of experience in data warehouse and analytics, Venkat has successfully led the migration of large-scale ETL processes to Databricks, achieving breakthrough results in performance, cost savings, and automation. Expert in architecting scalable and efficient data solutions, driving innovation in advanced analytics.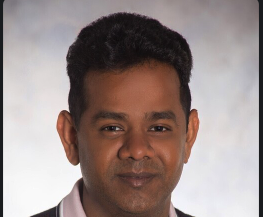 Catch me at these sessions
Data Architecture Transformed: IQVIA's Successful Migration to Databricks Lakehouse Enables High-Performance Omnichannel...
Advanced
Healthcare and Life Sciences
Data Strategy
In Person
Looking for past sessions?
Take a look through the session archive to find even more related content from previous Data + AI Summit conferences.
Explore the session archive