Vika is a Director of Product Marketing at ThoughtSpot, leading customer marketing as well as messaging and positioning for ThoughtSpot's embedded analytics platform, ThoughtSpot Everywhere. Before joining Thoughtspot in 2019, she worked in Product Marketing on data integration solutions at Oracle. Vika holds a Master in Communication Management from the University of Southern California.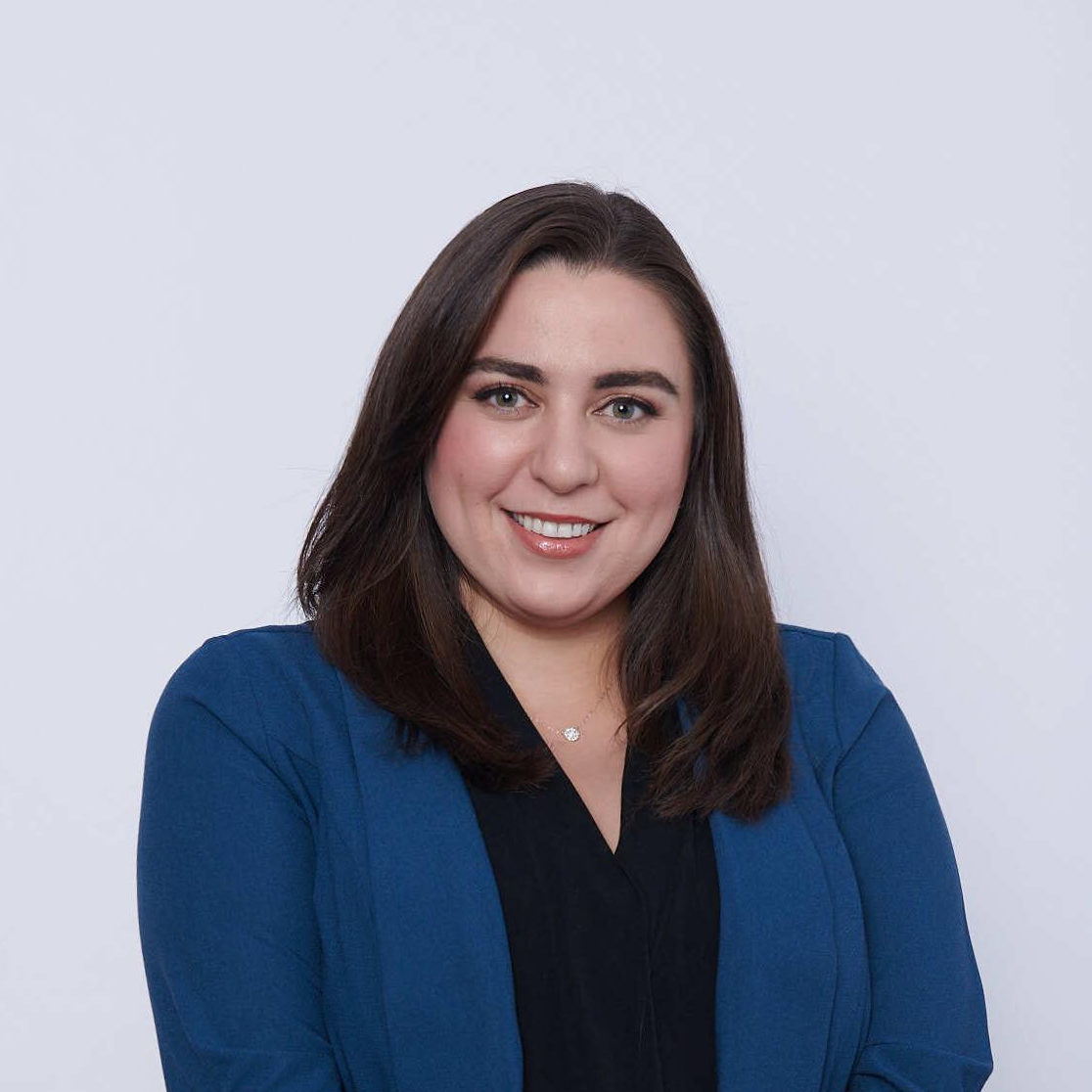 Catch me at these sessions
Sponsored by: ThoughtSpot | Drive Self-Service Adoption Through the Roof with Embedded Analytics
Intermediate
Enterprise Technology, Travel and Hospitality
Data Warehousing - Analytics - and BI
In Person
Looking for past sessions?
Take a look through the session archive to find even more related content from previous Data + AI Summit conferences.
Explore the session archive