Vikas Reddy Aravabhumi is an experienced Staff Backline engineer with over 12 years of industry experience. He specializes in resolving Big data problems for customers through the use of Structured Streaming, spark SQL, Delta Lake and DLT. Additionally, he has extensive expertise in implementing Structured Streaming frameworks. Prior to joining Databricks, he worked as a technical lead assisting consulting and R&D companies in deploying their big data ETL pipelines using Spark.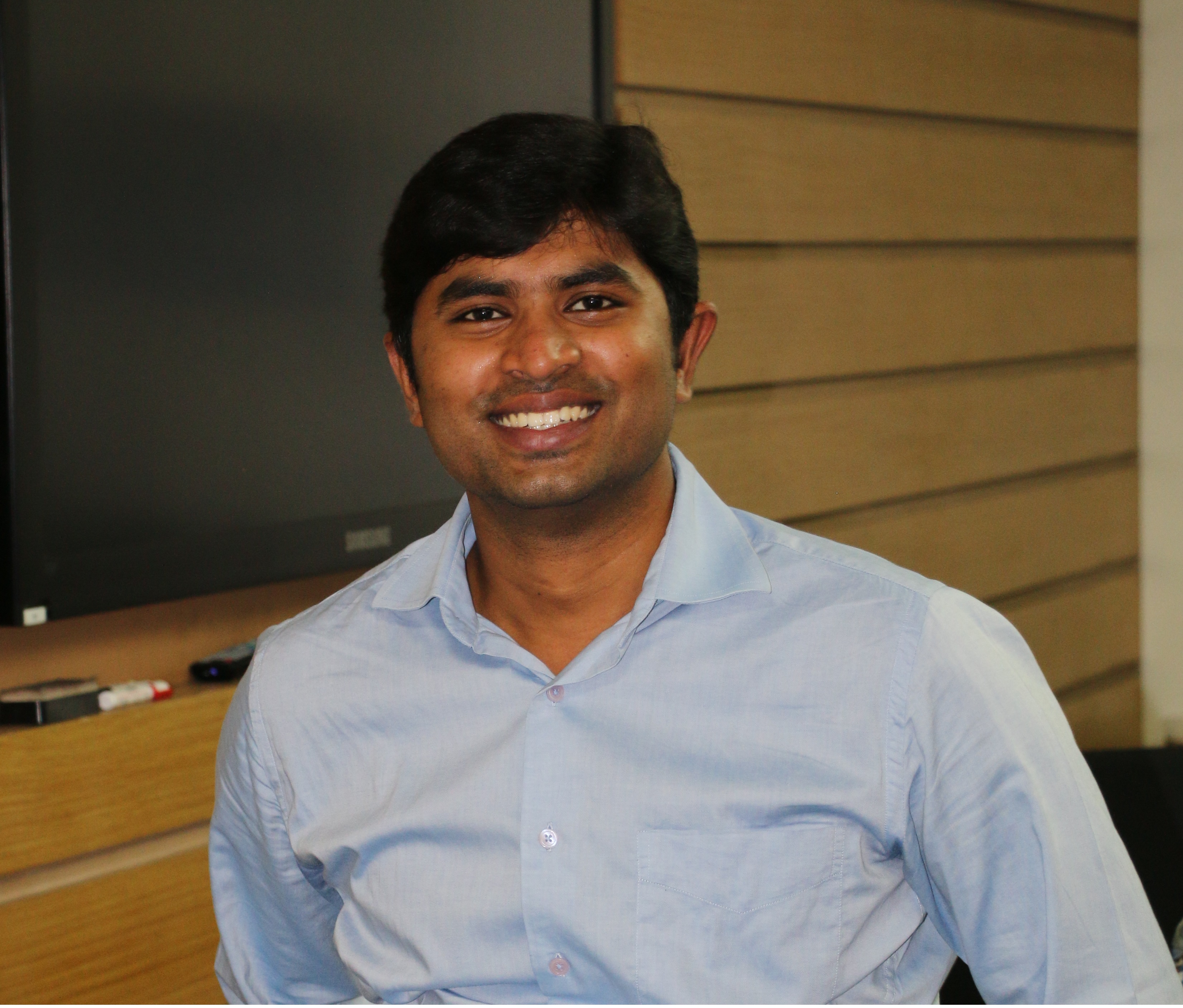 Catch me at these sessions
Top Mistakes to Avoid in Streaming Applications
Intermediate
Professional Services
Data Streaming, Databricks Experience (DBX)
In Person
Looking for past sessions?
Take a look through the session archive to find even more related content from previous Data + AI Summit conferences.
Explore the session archive