Vini Jaiswal is an award-winning data and AI influencer, speaker, engineer, and content creator. As a Developer Advocate at ByteDance and formerly at Databricks, she played a pivotal role in shaping breakthrough technologies and successfully bringing data and AI solutions to 1000s of organizations globally and within the open-source community. Previously, as the VP of Data Science at Citi, she led the development of data science tech stack and pioneered innovative financial use cases. Vini has made notable contributions to open-source technologies such as Apache Spark, Delta Lake, MLflow, ByConity, CloudWeGo, and PyTorch, showcasing her global impact in advancing data science and AI. Vini's commitment to education, diversity, and innovation is evident through her roles as co-chair at GraceHopper, member of the AI/ML Dev Advisory Board, and her contributions to academia and O'Reilly.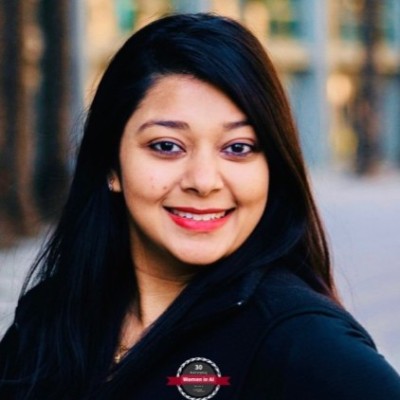 Catch me at these sessions
Looking for past sessions?
Take a look through the session archive to find even more related content from previous Data + AI Summit conferences.
Explore the session archive