Vishal Talwar
Senior Managing Director- Global Growth & Offerings Lead, Accenture Technology at Accenture
Vishal is a Senior Managing Director at Accenture and member of Accenture's Global Leadership Council & Global Technology Leadership Team. As the Growth Lead for Accenture Technology, Vishal is responsible for Technology Go-To-Market strategy, Solutions and Offerings. Additionally, Vishal also leads go-to-market for Accenture Cloud First, a multi-service group that provides the full stack of cloud services spanning strategy, industry-specific cloud journeys, data and AI.

In his role, Vishal is focused on extending the company's leadership in Technology with Accenture's ecosystem partners and through investments in deep industry capabilities, solutions, and talent.

A technology industry veteran, Vishal has worked with Global 2000 clients across four continents in helping them leverage the power of cloud, data and other technologies to transform their businesses. Vishal's key expertise lies in working with business executives to widen their technology aperture, leveraging technology as catalyst to increase business resilience and significantly accelerate digital capability to fuel profitable growth.

Prior to joining Accenture in 2015, Vishal held various leadership roles in Life Sciences and technology consulting with other professional services firms, including IBM, Dell Services and Wipro.

Vishal holds a bachelor's degree in Electrical Engineering and a master's degree in Sales and Marketing from Mumbai University. He is based in the Greater New York City area.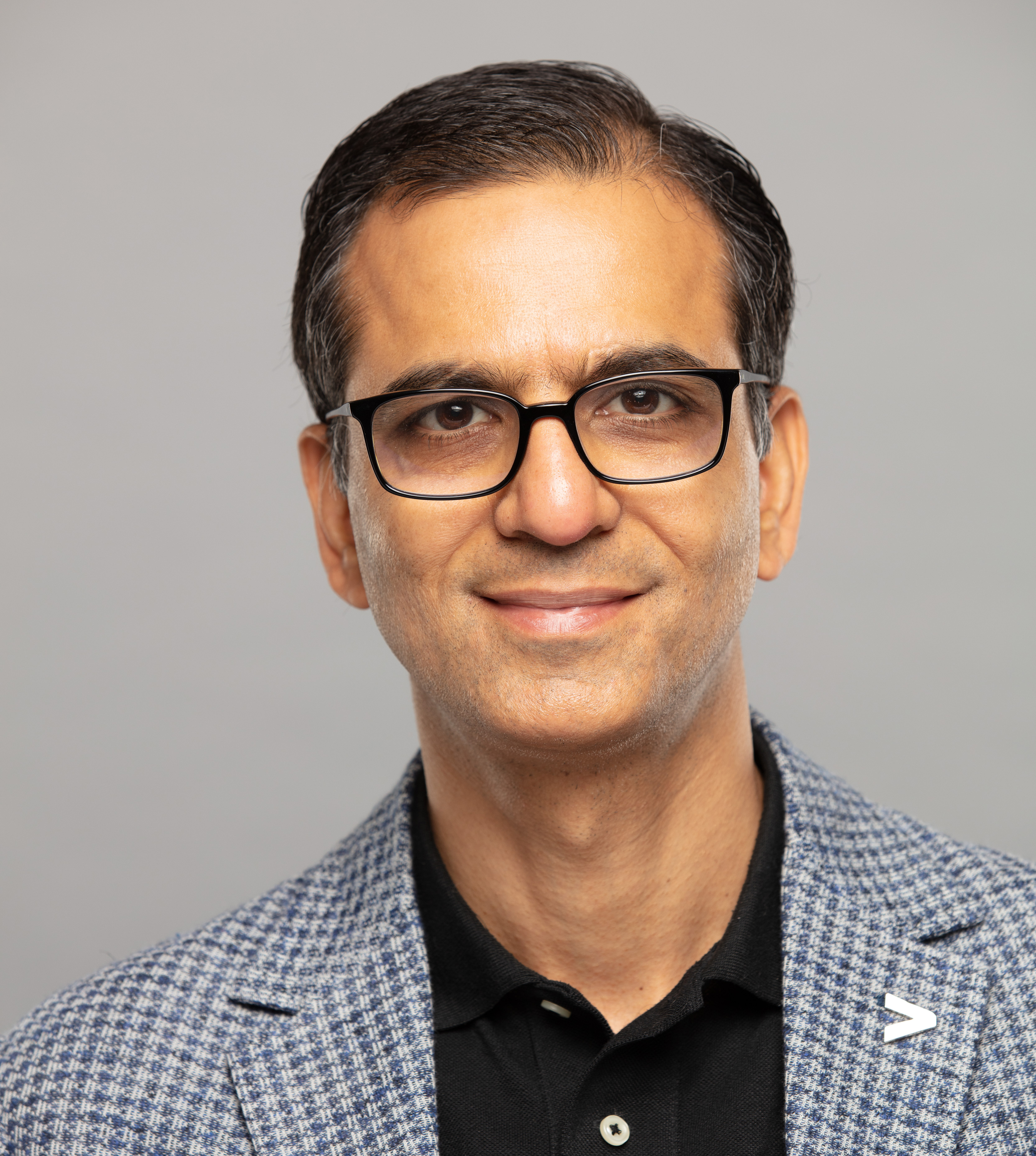 Looking for past sessions?
Take a look through the session archive to find even more related content from previous Data + AI Summit conferences.
Explore the session archive