As a Lead SSA at Databricks and author of the Node.js connector for Delta Sharing, Will is driven by his passion for open-source technologies and creating a more connected, data-driven world. He has over a decade of experience in big data, data warehousing, and performance optimizations. Will is committed to pushing the limits of what's possible and delivering transformative results. Contributing to the Delta Sharing project is just one way he's working to make a difference.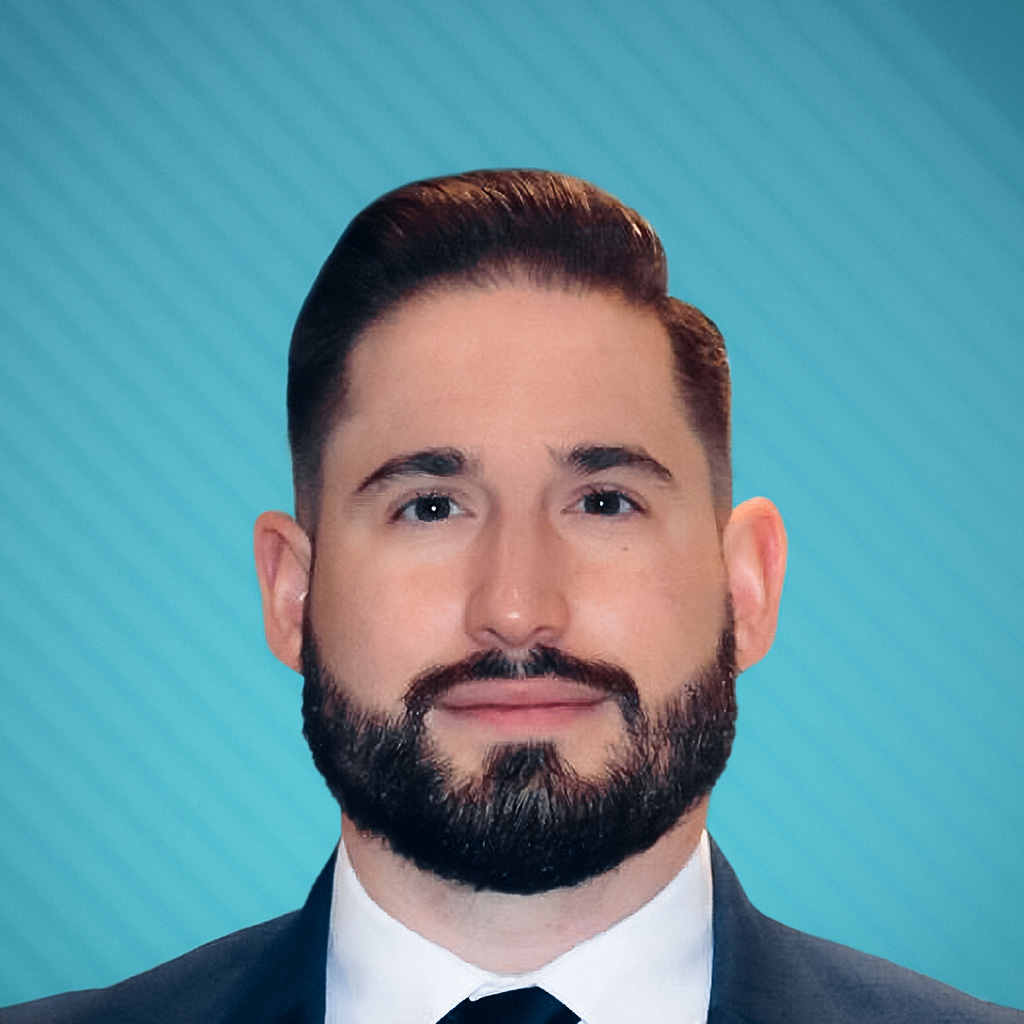 Catch me at these sessions
Writing Data-Sharing Apps Using Node.js and Delta Sharing
Intermediate
Financial Services, Media and Entertainment
Data Sharing, Databricks Experience (DBX)
In Person
Looking for past sessions?
Take a look through the session archive to find even more related content from previous Data + AI Summit conferences.
Explore the session archive