William CL Chan
CEO & Head Coach - Analytics at Compass Analytics & McGill University
William is the CEO of Compass Analytics, a data consulting firm based in Montréal working with clients of all sizes on their digital and data transformation. William is also the Analytics Head Coach and Industry Liaison at McGill University's Master of Management Analytics program. His role is to bring the latest tools, technology, and methods from industry into the classroom. He is responsible for coaching and ensuring career success of 100+ students annually.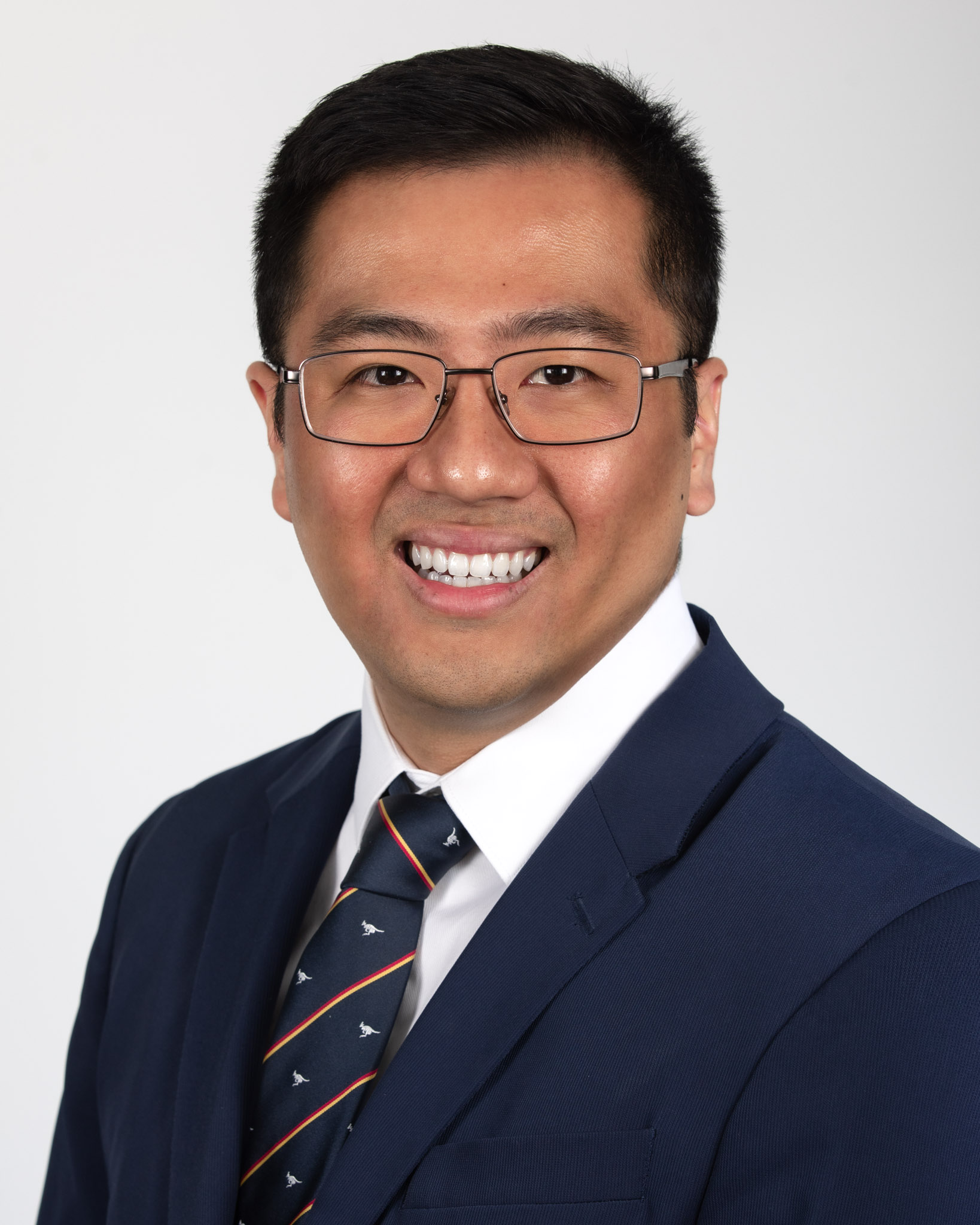 Looking for past sessions?
Take a look through the session archive to find even more related content from previous Data + AI Summit conferences.
Explore the session archive